Flood Damage Restoration Services Nampa Idaho
Burst pipes, overflowing toilets, bathtubs, sinks; we've seen it and repaired it all.  Give your local disaster cleanup technicians at Master Restoration Idaho a call.  We are Nampa Idaho's top flood damage cleaning service.
Nampa Idaho Water Damage Restoration & Repair
Our 24/7 emergency disaster cleanup team is just one call away.  Flood damage to your place is serious business and we have the experience to fix it right.  Our advanced flood damage restoration equipment and techniques remove standing water, treat for mold if present, and restore your property right the first time.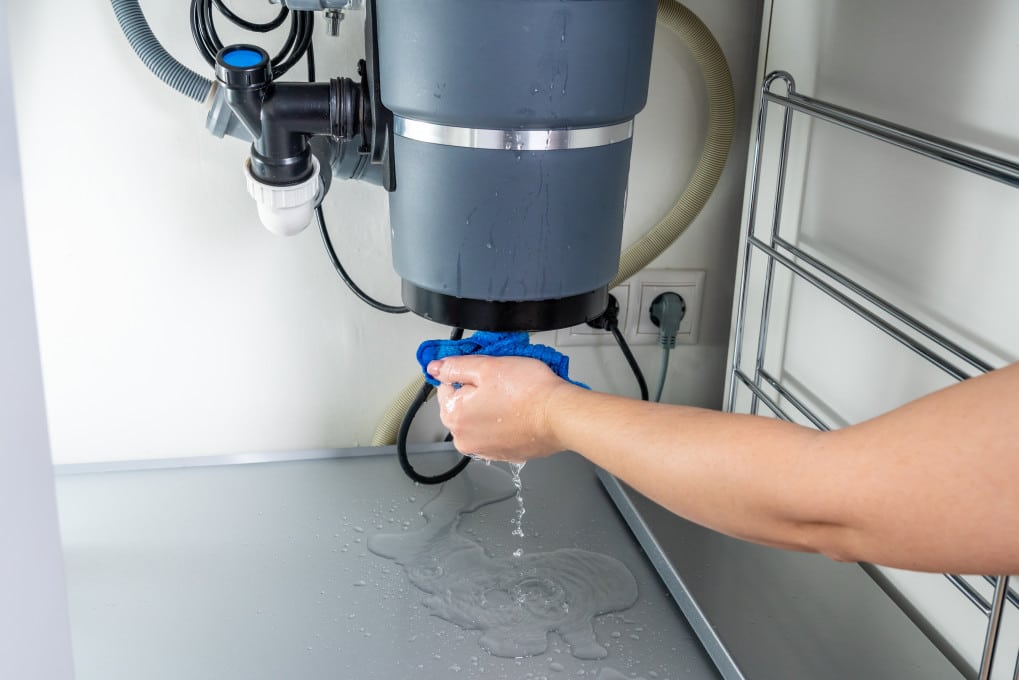 Contact Us Today For A Free Estimate!
We work with all insurances!
Nampa Idaho Professional Flood Damage Cleanup Services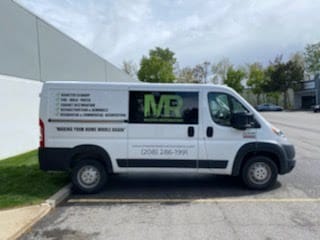 Nampa Idaho Flood Damage Restoration Near You
Flood damage can happen quickly and can be overwhelming if it happens to your Nampa Idaho properties. Flood damage can occur from a broken water line or from a serious storm causing flash flooding and sewage flood. Master Restoration Idaho offers Nampa flood damage restoration services and our technicians are available to help 24/7 with our emergency assistance.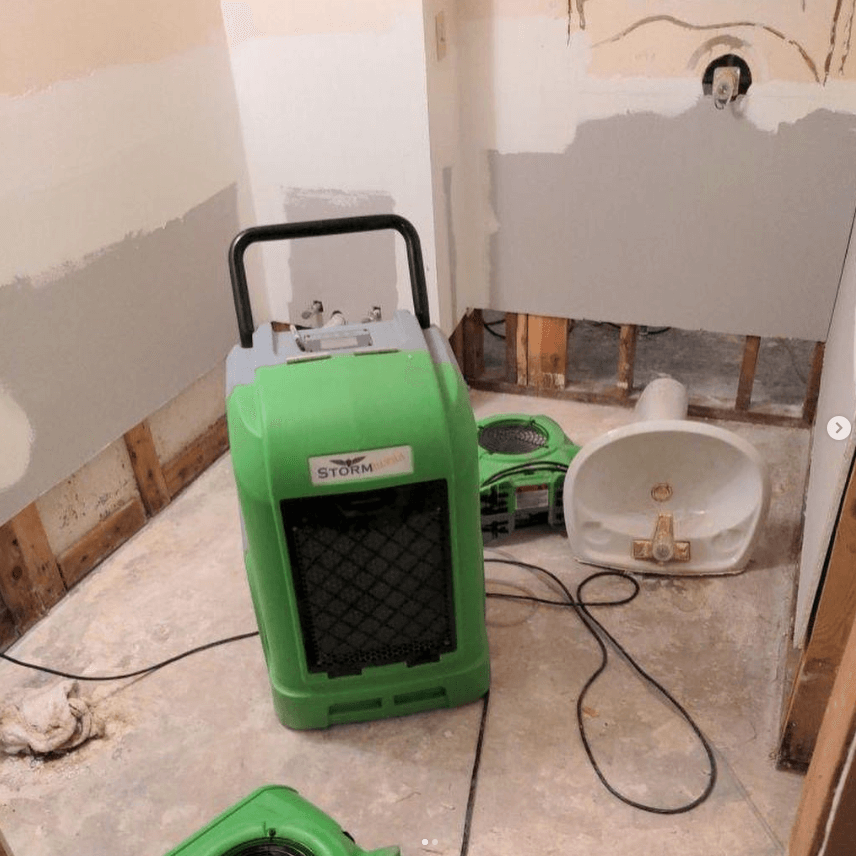 Nampa Flood Restoration Services
If your Nampa property has suffered flood damage, please contact Master Restoration Idaho immediately to prevent further damage and restore your property as quickly as possible. Flooding can cause serious damage which will lead to mold and will compromise your property. Our team is standing by to serve you.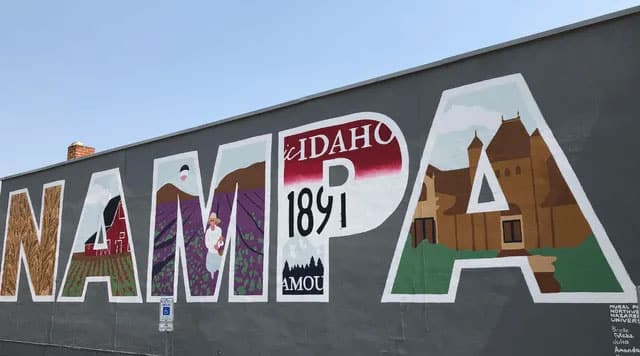 Safe and Thorough Nampa Flood Restoration
Our Master Restoration Idaho team is fast and reliable when performing flood damage restoration services. When flood damage occurs, it is important to perform water extractions and mold remediation to prevent mold from forming. Our team will have your Nampa Idaho property back to normal as quickly as possible after you experienced flood damage.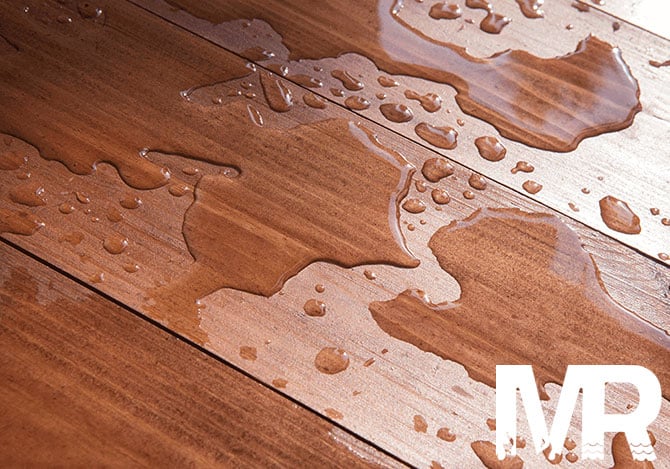 Flood Damage In Nampa ID
Leaking pipes, flooded crawl spaces, water on your ceiling from a leaking toilet, bathtub or sink? We are standing by to remove the water and restore the water damage. Don't wait, give us call today!
Best Nampa Idaho Water Damage Services Customer Reviews
Jason always answered or returned our calls, and kept us informed as to what steps they needed to do and when. The young men who worked in our home, and underneath, in the crawl space, were very hard-working, considerate and helpful. They did a great job. We would definitely refer them to our friends.
Michelle Seitz
April 20, 2023.
Master Restoration responded immediately when we contacted them. All of their employees throughout the whole process were extremely polite and knowledgeable, explaining every step of the way. Joe and Stephen went way beyond the scope of their jobs to help us get our claim resolved when our insurance company tried to play dirty. I will always use them when I have a need and cannot recommend them enough. This is a company that truly cares about their customers!
David Manning
April 16, 2023.
I would HIGHLY recommend using Master Restoration! I called Master Restoration when I discovered a leak in my basement. Within an hour they had two gentlemen at my house to take a look at the damage. They offered to install a de-humidifier to help keep the wall dry. The following day another gentlemen was at my house to take a closer look. After a very helpful and honest conversation, we determined the damage could be easily repaired myself saving me thousands of dollars. I felt comfortable working with Master Restoration, at no point did it seem like they were there to sell a job. I got honest input/advice and they never even charged me for installing the dehumidifier over the weekend!
Amber Bratton
April 15, 2023.
We had two separate mini floods in our house over the course of a few months and both times called Master Restoration. I was beyond impressed with the team, very professional and above and beyond communication and responsiveness. Was one of the best contractors I have worked with. I will definitely use and recommend them in the future!
Dro Prophet
April 3, 2023.
Best air duct cleaning I've ever experienced. The guys were friendly and professional. They did a great job cleaning all ducts , returns, and dryer vent. Will use them again, and would recommend their service to anyone.
Some of the best service I've received, ever! George went WAY ABOVE AND BEYOND to make sure everything was perfect. Wow service!
Danielle Wuerfel
March 13, 2023.
The guys from MR were professional and prompt. They did a fantastic job of helping get our house ducts clean and dryer vent unclogged. If I ever need them for water, fire or mold they are the first to call. Five Star!
Carly Hankinson
March 8, 2023.
I've used Master Restoration multiple times, and have referred them to numerous people. They're always on time, responsive, and most importantly, they know what they're doing. If you find yourself in the unfortunate position of needing a restoration company, do yourself a favor and call these guys... You'll be glad you did.
Thanks so much! Very professional!
Nampa Idaho Flood Restoration FAQ's