Caldwell Idaho Mold Remediation
Mold Remediation Services for Caldwell Idaho
If you suspect you have mold in your Caldwell Idaho home, you've come to the right place.  Master Restoration Idaho provides certified home mold testing and mold remediation services in Caldwell Idaho. 
Caldwell Idaho Mold Removal Services
Finding mold in your Caldwell Idaho home can be scary but we can help.  We provide FREE in home mold testing and if mold is present, our Caldwell Idaho certified mold removal experts are there to insure your property is restored quickly and correctly.  We work with all homeowners insurances and will guide you through the process.  Give Master Restoration Idaho a call today!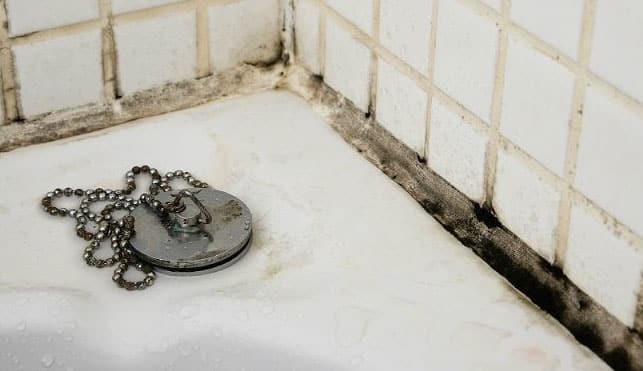 Contact Us Today For A Free Estimate!
We work with all homeowner insurances!
Caldwell Idaho Mold Remediation & Mold Removal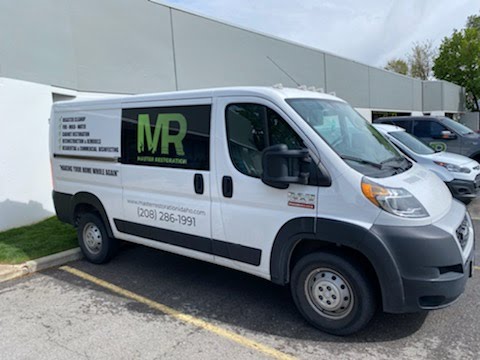 Caldwell Idaho 24/7 Emergency Mold Removal
Master Restoration Idaho provides 24/7 mold removal for residential, commercial and industrial buildings in Caldwell Idaho. From tiny mold outbreaks to major ones, we can assess the mold damage and provide the best mold removal services right away throughout the Caldwell Idaho area.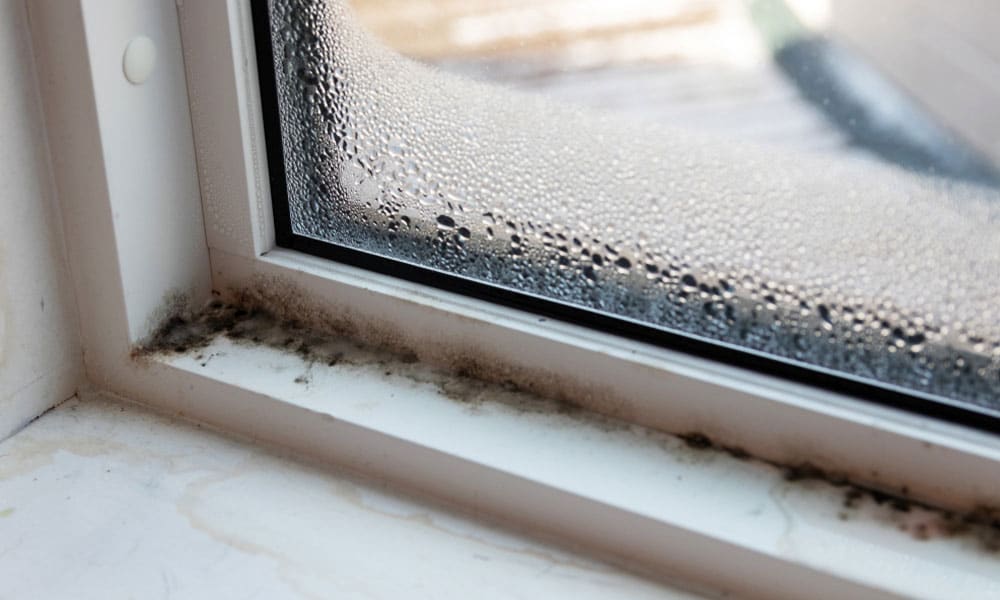 Black Mold Removal Services
Master Restoration is there when you need mold remediation in Caldwell Idaho. Regular and black mold damage can cause long-lasting issues, so quick mold removal and restoration is critical to saving money down the line. You can expect the best level of service from the mold remediation experts at Master Restoration Idaho that offer no cost evaluations, 24/7 response time, and 100% satisfaction guaranteed.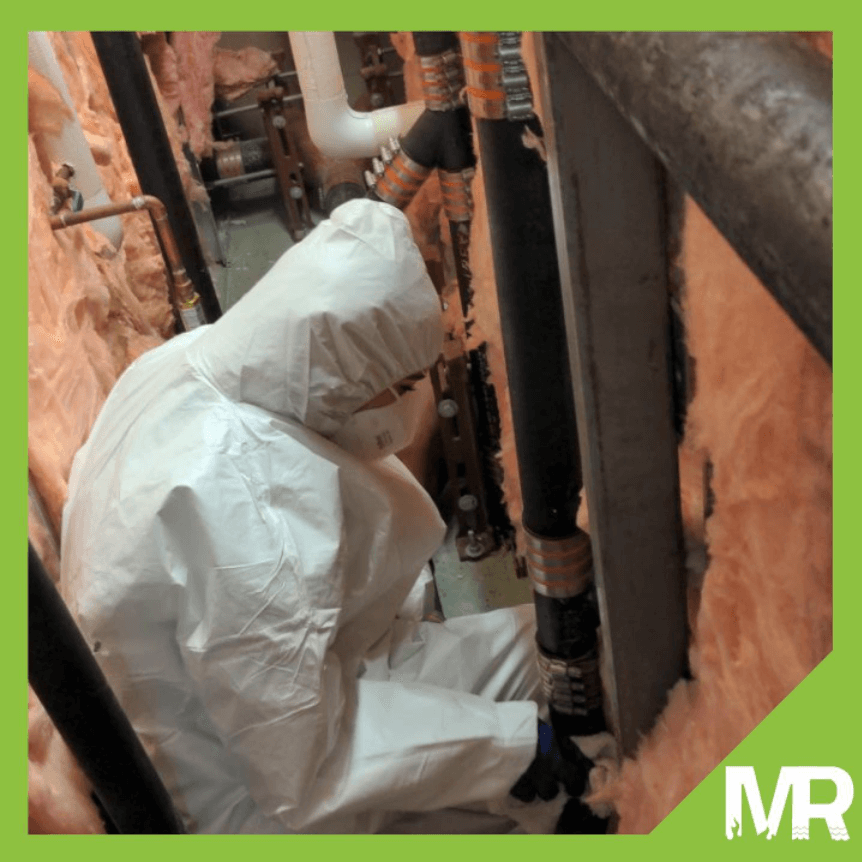 Professional Mold Removal Caldwell Idaho
Mold in your home travels fast. If not carefully and meticulously removed, new spores can land and create more mold in your home. We've seen how devastating mold damage can be on homeowner's emotions, finances and your overall health. At Master Restoration Idaho, ensuring that you don't continue to suffer from residual mold damage is our priority. Our Mold Damage & Restoration Team in Caldwell Idaho is trained to remove, restore, remodel, and replace whatever is damaged as needed.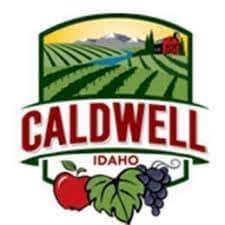 We Take Mold Removal Seriously
With our 100% satisfaction guarantee, we WILL REMOVE YOUR MOLD PROBLEM. If you're needing the best mold removal services in Caldwell Idaho, look no further than Master Restoration Idaho. Give us a call today!
Caldwell Idaho Mold Remediation Services
Rachel Butler
October 20, 2023.
Jason and his team are the best!
Tiffany Randolph
October 20, 2023.
These guys was great they came out right away, found the issue for us and got it fixed in a timely matter! I would highly recommend them to anybody. Dustin was so professional and kind.
Clark Fear
October 20, 2023.
This company responded quickly and professionally when we were in need of clean up. They were helpful through the whole process. I would use them again and i would definately recommend them. Thanks to everyone at Master Restoration especially Dan, Ben, James, and Dustin H.
Danny Millward
October 16, 2023.
When my water main blew, the team at Master Restoration got to my place within the hour and had it pumped almost immediately. Considering the circumstances it was a pleasure chatting and working along side the team.
Master Restoration is an honest company with great ethics and integrity. I contacted them to get a second opinion for the water damage my home suffered. They saved me thousands of dollars that the other company advised I invest in the project. When the Master Restoration crew installed what was needed for the repairs, they were friendly, polite, and professional. The company responds quickly to customer inquiries and they treat you like a valued client. The crews communicate with customers regarding the scheduling and they always arrive on time. They treated my home like it was their own. I am very grateful to Master Restoration and I will be a loyal customer because of the fantastic service that they provide. You owe it to yourself to get an estimate from Master Renovation before you overpay a competitor. Thanks for taking care of my home and for saving me unnecessary expenses.
Cindy Myers
October 9, 2023.
Master Restoration came out shortly after we discovered a leak in our crawlspace. Their representative wasted no time setting up equipment to dry out the space. Thanks to their quick work we were able to limit any possible damage and the job was completed four days later and at a very reasonable rate. Everyone we worked with was polite, friendly and professional. We recommend Master Restoration.
Nancy Holmberg
October 8, 2023.
The guys were very nice. They put fans under the house to dry it out. Got the job done. Very satisfied with their work.
Susan Marston
October 6, 2023.
My house flooded due to a broken toilet and Master was onsite in an hour. They are fast, courteous and kind. They worked closely with my insurance to expedite the process and payment. Damien and Dustin H were communicative and so very helpful. Would use master again (lord knows I never want to go through this again) in a heartbeat. Thank you!!!
Nick Brown
October 6, 2023.
My family owned a disaster, restoration company for decades. The company was recently sold before I had a major flood at two properties. This left us in the other side of the process without the convince of owning a restoration company. Enter Master Restoration. This crew treated us like family. The entire experience was pleasant, professional and they got the job done right. As a past employee inside this industry I can say Master Restoration is the Gold Standard in disaster cleanup. I will sing their praise every opportunity I get!