Caldwell Idaho Mold Remediation
Mold Remediation Services for Caldwell Idaho
If you suspect you have mold in your Caldwell Idaho home, you've come to the right place.  Master Restoration Idaho provides certified home mold testing and mold remediation services in Caldwell Idaho. 
Caldwell Idaho Mold Removal Services
Finding mold in your Caldwell Idaho home can be scary but we can help.  We provide FREE in home mold testing and if mold is present, our Caldwell Idaho certified mold removal experts are there to insure your property is restored quickly and correctly.  We work with all homeowners insurances and will guide you through the process.  Give Master Restoration Idaho a call today!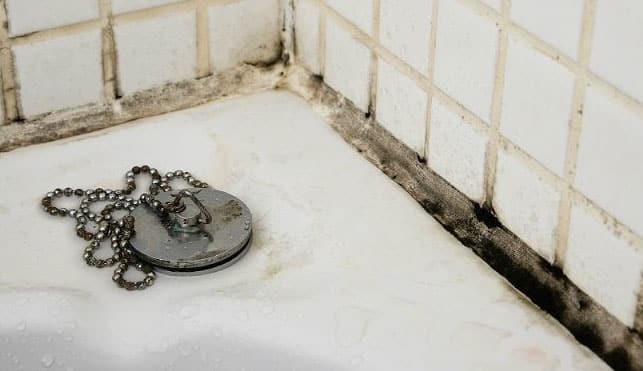 Contact Us Today For A Free Estimate!
We work with all homeowner insurances!
Caldwell Idaho Mold Remediation & Mold Removal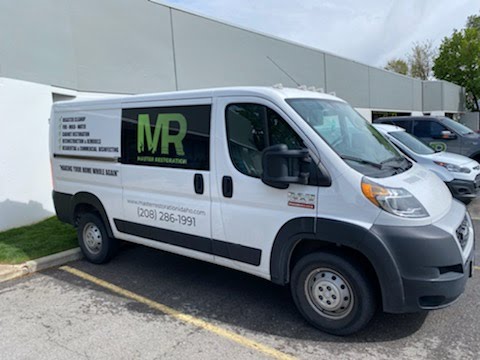 Caldwell Idaho 24/7 Emergency Mold Removal
Master Restoration Idaho provides 24/7 mold removal for residential, commercial and industrial buildings in Caldwell Idaho. From tiny mold outbreaks to major ones, we can assess the mold damage and provide the best mold removal services right away throughout the Caldwell Idaho area.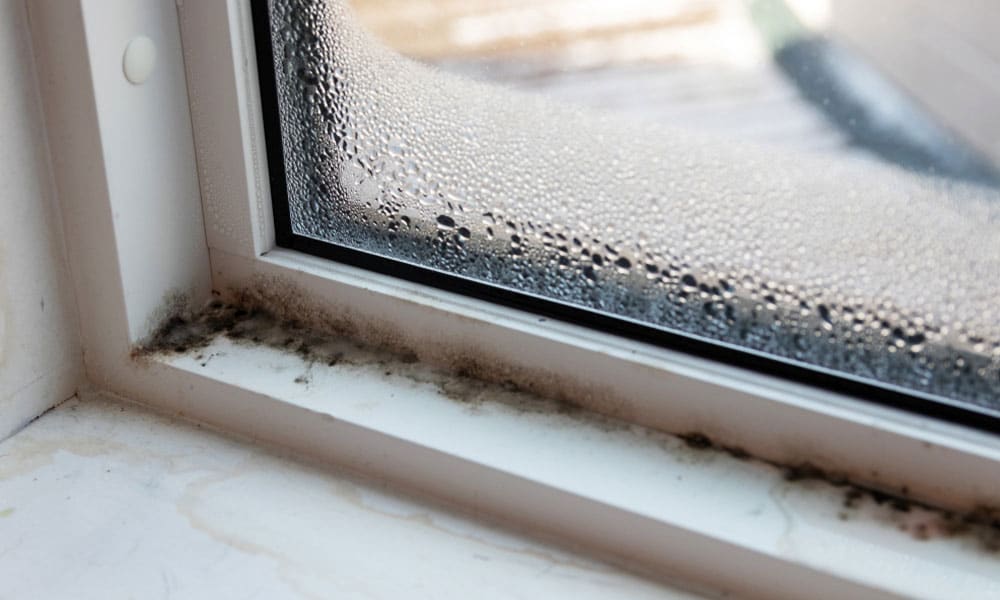 Black Mold Removal Services
Master Restoration is there when you need mold remediation in Caldwell Idaho. Regular and black mold damage can cause long-lasting issues, so quick mold removal and restoration is critical to saving money down the line. You can expect the best level of service from the mold remediation experts at Master Restoration Idaho that offer no cost evaluations, 24/7 response time, and 100% satisfaction guaranteed.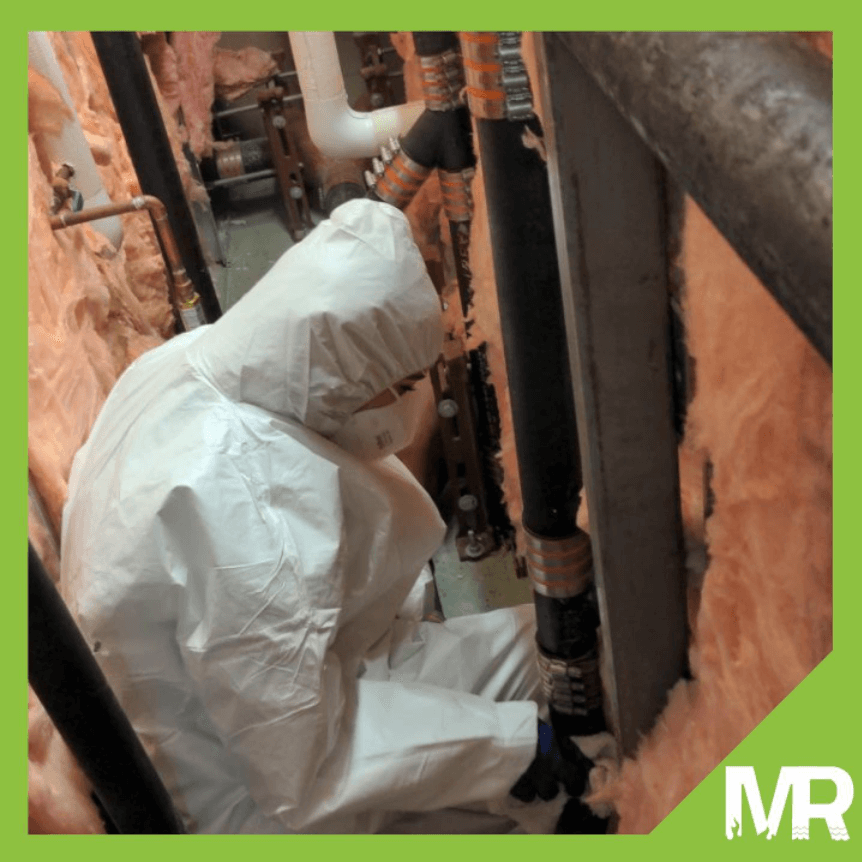 Professional Mold Removal Caldwell Idaho
Mold in your home travels fast. If not carefully and meticulously removed, new spores can land and create more mold in your home. We've seen how devastating mold damage can be on homeowner's emotions, finances and your overall health. At Master Restoration Idaho, ensuring that you don't continue to suffer from residual mold damage is our priority. Our Mold Damage & Restoration Team in Caldwell Idaho is trained to remove, restore, remodel, and replace whatever is damaged as needed.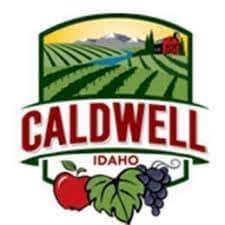 We Take Mold Removal Seriously
With our 100% satisfaction guarantee, we WILL REMOVE YOUR MOLD PROBLEM. If you're needing the best mold removal services in Caldwell Idaho, look no further than Master Restoration Idaho. Give us a call today!
Caldwell Idaho Mold Remediation Services
Luke Westrick
October 3, 2022.
Amazing company, terrific service and team as a whole. Mr. Crabtree for Employee of the Year!
Eva Linden
October 3, 2022.
I have been so impressed with this company! We recently moved and the previous owners left a ton of stuff behind. Master Restoration took care of everything, they were so efficient, professional, and quick & easy to communicate with. Would recommend to anyone!
Patsy Ewing
September 16, 2022.
They were very knowledgeable and efficient. They kept me posted on what they were doing, and they were very respectful. I appreciated their professionalism.
Dan Flynn
September 12, 2022.
Master Restoration did an amazing job from start to finish!! The communication was great and their knowledge was above and beyond!! The project turned out perfectly and I am very very happy with the outcome!!
Brandon Kubo
September 12, 2022.
Joe, Conor and crew were amazing to deal with. On time, efficient and answered any and all questions we had. Turned a terrible situation into something my wife an I felt comfortable with them handling. Will definitely use in the future and can't recommend highly enough.
We worked with Jeremy, Steven, Joe, George, and Dustin. The whole team is excellent. They are fast, professional, and kept us in the loop. They check up on us regularly about our restoration, and helped us by installing a temporary sink in our kitchen. We had a bad leak that our insurance didn't want to cover, but their thorough documentation helped us convince our insurance company to cover us. Our leak caused mold, so a huge portion of our kitchen had to be torn out. Not only did they work very quickly to get the mold dealt with, but they managed to pull our BRAND new granite countertop off our island in one piece with no damage! I'll update with photos once work is complete, but already I can't recommend them highly enough. Great team with a swift response and very helpful demeanor during an extremely stressful time. I work from home and I felt like I could trust them to come and go and get the work done without me needing to check in. I'm confident they'll tell me what's going on and they keep the house secure so that I don't have to get up from my work very often. Steven and George handled the bulk of the repair process and they were both awesome during that process! They made sure everything was reset and working.
Brittany Aitchison
April 19, 2022.
I have been extremely pleased with Master Restoration. They have been thorough and attentive to details. I am very grateful to this company. Would recommend using them for clean up and repairs.
Jane janer
April 19, 2022.
Master restoration was very professional responsive and efficient after work I'm glad to have had them do it.
Ryan Minegar
February 15, 2022.