GET A
SAME DAY
FREE QUOTE
Water and flood damage in your home or business is no joke and that is why we are here to help.  Don't stress.  We are your water and flood damage restoration Boise area experts.  Call us right away away or text pictures of the water damage to us so that you can rest with ease knowing help is on the way. It's as easy as 1-2-3.  Before you know it, your home or office will be repaired with expertise and care you deserve!
Call us now at (208) 286-1991 OR: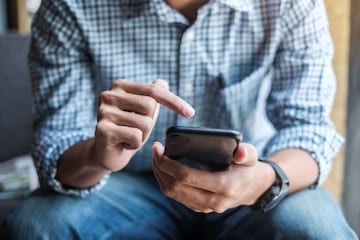 Roland Steadham
I had a water leak in my home. A friend of mine recommended Master Restoration. The owner, Joe Balbas responded immediately. I was impressed with how quickly he worked to resolve our problem. Every employee was professional, punctual and thorough. We went from damaged goods to having our home look better than new. I highly recommend this company.

Janeth Arias
Outstanding customer service, the entire crew were friendly and respectful they finished everything in a timely manner. Definitely recommend them. Keep up the outstanding work, you are awesome.

Nellie Perkins
Amazing company. Joe and his crew were amazing from the start to the very end. They updated us every step of the way. Great communication with Joe as well. Every time we had a question he was quick to respond and worked with our busy schedules. They went above and beyond to meet all of our needs and standards.
YOU'VE DISCOVERED WATER IN YOUR HOUSE OR BUSINESS. NOW WHAT?
Acting fast is the best response to water or flood damage in your home or business and Master Restoration is here to help, right now!  With 24/7 emergency support, we can start relieving your stress immediately by getting to work.  Look no further, we are your Boise area disaster restoration experts.  Give us a call right now and help will be on the way.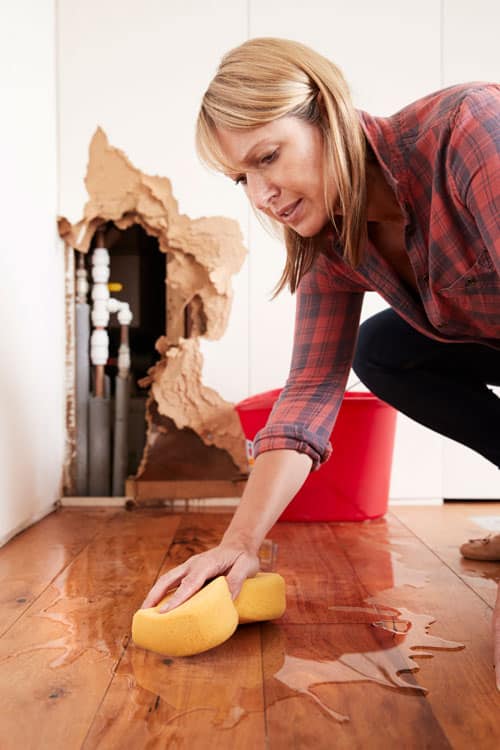 Water and Flood Damage Restoration
Get help today by giving Master Restoration of Boise, ID a call right now!
Don't let water in your home or business get you down.  Look no further.  Master Restoration Services of Boise provides expert water and flood damage restoration due to:
Floods
Broken pipes
Cracked washing machines
Broken dishwashers
Overflowing bathtubs and sinks
House fires
Crawl space water intrusion
And More…
If you have water in places of your home or business where it shouldn't be, give us a Call Right Now and help will be on the way.  We follow a strict protocol that:
Assesses the water damage
Finds the source of the problem
Starts the water or flood damage cleanup right away
Restores your home or office with fast, quality craftsmanship that you deserve
Learn more about our boise disaster cleanup services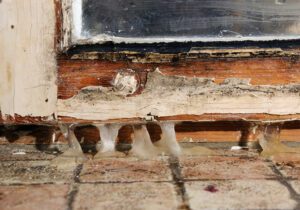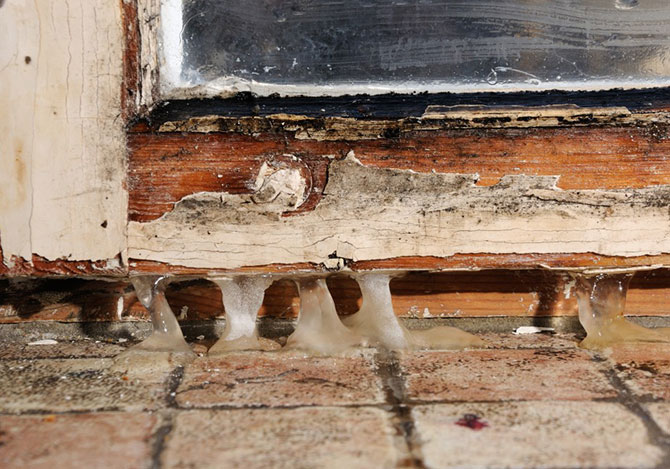 Mold is the last thing anyone wants in their home. Unfortunately, there's nothing you can do about it because mold spores will always be a
Read More »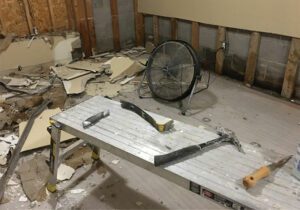 Basements are vulnerable to flooding because of their proximity to the ground. Unusual weather patterns, excess snowfall during winter, or burst pipes can lead to
Read More »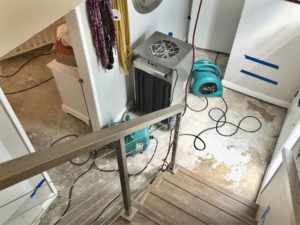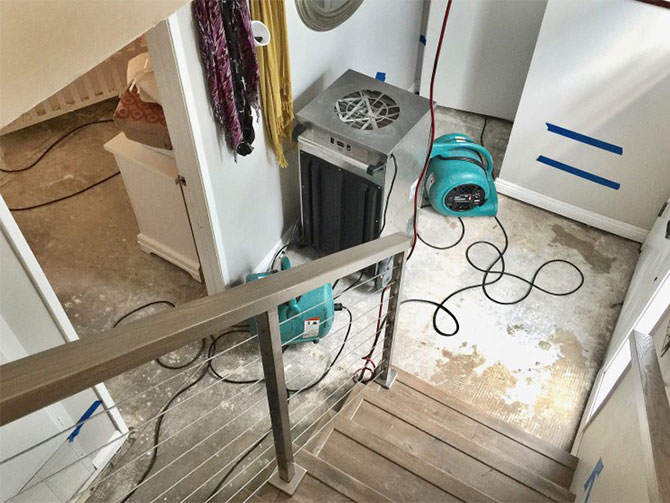 Home renovating is challenging, especially when dealing with an event that leaves your home in disarray. Renovating a home that has been flooded is even
Read More »
Restoration Service Experts That You Can Trust
When disaster strikes, Master Restoration Services of Boise offers 24/7 support to restore your home or business right away.  Give us call right now and let us alleviate all of the stress and fear by fixing the problem right now!  Look no further, we are your expert restoration service.