Need Mold Remediation Services in Nampa ID?
Looking for mold remediation and mold removal services in Nampa ID?  Master Restoration Idaho is your local, trusted and certified mold remediation company.  Acting fast is the only way to reduce and prevent the amount of long-term mold damage. Don't let mold take over your home or business!  Give Master Restoration Idaho a call today.
Nampa ID Mold Remediation & Mold Removal
Mold spores can live just about anywhere.
Mold is a fungus — a microorganism that is an essential part of decomposing dead organic material. Mold spores are so tiny that they cannot be seen without the aid of a microscope. Indoors, mold spores create a potentially toxic environment that can wreak havoc on the respiratory system of the individuals who live or work inside of a building where mold is growing.
Do you see signs of mold in your home? Mold growth has different colors. The color of the mold, as well as its texture, is determined by the type of mold it is, what the mold is feeding on, and the age of the mold colony.
If you see signs of mold, contact us today, and our trained mold removal Nampa ID specialists will help you take steps to remove mold from your home permanently.

Contact Us Today For A Free Estimate!
We work with all insurances!
Do you have mold in your Nampa Idaho home?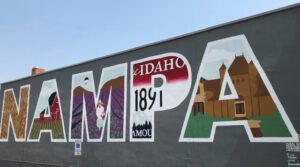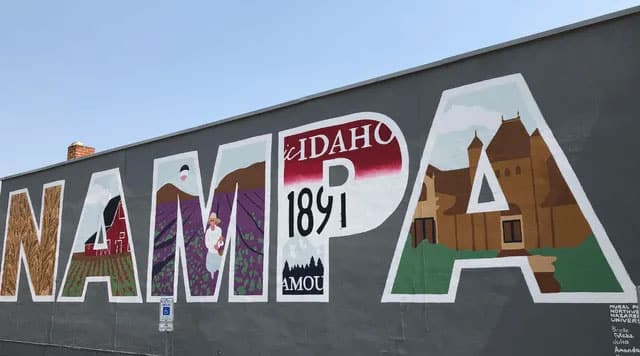 Why homeowners need Nampa ID mold remediation and removal
Mold can negatively affect the structural integrity of a home, and if not treated, drastically reduce a home's value. To understand why mold remediation and removal are so necessary, you first need to understand what mold is.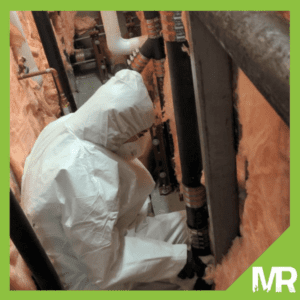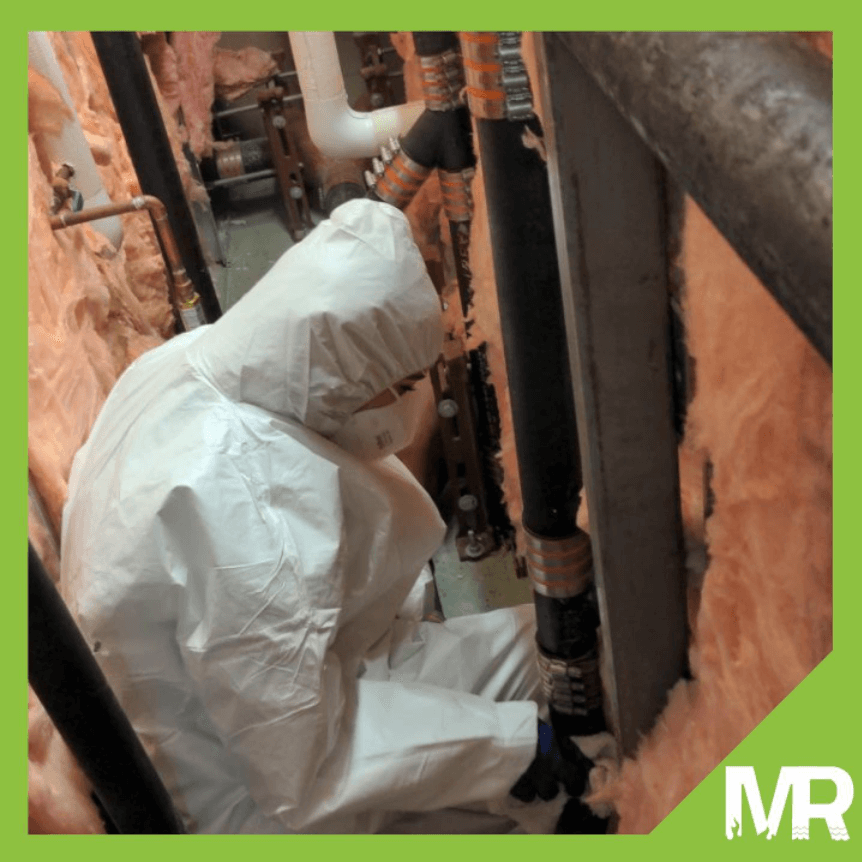 Nampa ID Home Mold Testing and Mold Inspections
We are mold cleanup Nampa ID experts. Our mold inspection Nampa Idaho professionals have seen many different types of mold. These mold remediation Nampa ID professionals understand:
What Mold Is
What Mold Needs to Grow
How Mold Spreads
The Health Dangers of Mold
The Safest and Most Efficient Way to Remove Mold from a Home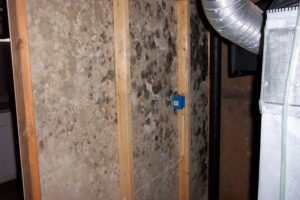 Our Nampa ID Mold Remediation Experts are Available Today!
If you have mold in your Nampa ID home, we are your mold removal solution. Give us a call for a free mold inspection. Our mold removal experts are ready to help today!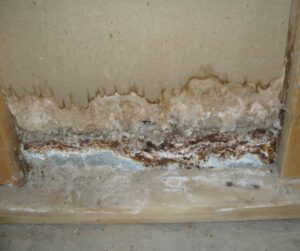 Your Home May Need Mold Testing and A Mold Inspection - We Can Help!
Our 24/7, 365 mold inspection and mold removal services are standing by waiting to help you return your home to a mold free environment. For over 10 years, we've been inspecting homes for mold and removing dangerous mold from homes. The citizens of Nampa Idaho have come to trust us as mold removal and mold cleanup Nampa ID experts.
Best Nampa Mold Remediation Services
Jason always answered or returned our calls, and kept us informed as to what steps they needed to do and when. The young men who worked in our home, and underneath, in the crawl space, were very hard-working, considerate and helpful. They did a great job. We would definitely refer them to our friends.
Michelle Seitz
April 20, 2023.
Master Restoration responded immediately when we contacted them. All of their employees throughout the whole process were extremely polite and knowledgeable, explaining every step of the way. Joe and Stephen went way beyond the scope of their jobs to help us get our claim resolved when our insurance company tried to play dirty. I will always use them when I have a need and cannot recommend them enough. This is a company that truly cares about their customers!
David Manning
April 16, 2023.
I would HIGHLY recommend using Master Restoration! I called Master Restoration when I discovered a leak in my basement. Within an hour they had two gentlemen at my house to take a look at the damage. They offered to install a de-humidifier to help keep the wall dry. The following day another gentlemen was at my house to take a closer look. After a very helpful and honest conversation, we determined the damage could be easily repaired myself saving me thousands of dollars. I felt comfortable working with Master Restoration, at no point did it seem like they were there to sell a job. I got honest input/advice and they never even charged me for installing the dehumidifier over the weekend!
Amber Bratton
April 15, 2023.
We had two separate mini floods in our house over the course of a few months and both times called Master Restoration. I was beyond impressed with the team, very professional and above and beyond communication and responsiveness. Was one of the best contractors I have worked with. I will definitely use and recommend them in the future!
Dro Prophet
April 3, 2023.
Best air duct cleaning I've ever experienced. The guys were friendly and professional. They did a great job cleaning all ducts , returns, and dryer vent. Will use them again, and would recommend their service to anyone.
Some of the best service I've received, ever! George went WAY ABOVE AND BEYOND to make sure everything was perfect. Wow service!
Danielle Wuerfel
March 13, 2023.
The guys from MR were professional and prompt. They did a fantastic job of helping get our house ducts clean and dryer vent unclogged. If I ever need them for water, fire or mold they are the first to call. Five Star!
Carly Hankinson
March 8, 2023.
I've used Master Restoration multiple times, and have referred them to numerous people. They're always on time, responsive, and most importantly, they know what they're doing. If you find yourself in the unfortunate position of needing a restoration company, do yourself a favor and call these guys... You'll be glad you did.
Thanks so much! Very professional!
Nampa Idaho Mold Inspections
Any room or area of the building that has moisture intrusion, water damage, and moldy
The humidity of any room or area of the building
The temperature of any room or area of the building
These quality standards serve as a guide for your inspection. A mold inspector should be held to these expectations. And, of course, if there's no prior agreement limiting the scope of mold investigation, it should be performed on the main building and attached structures.