WE CAN HELP YOU WITH YOUR
Crawl Space Restoration Services for Boise, Meridian, Caldwell, Nampa, Star and Eagle Idaho
Finding water or mold in your Boise home's crawlspace is never a good thing.  Most homeowners generally avoid their crawlspaces at all cost, therefore, if you have water or mold in your crawlspace it has probably been there for some time.  At Master Restoration Idaho, we can help you resolve your crawl space water and mold problem and restore your property like it never happened.  Our crawl space encapsulation methods are the best in the business.  From expert mold removal techniques to relaying thick, above industry standard vapor barrier ensures that you will have a clean and restored crawl space that will pass any home inspection.
We want to make sure your Boise area home or business is made whole again, the right way, today.  Don't wait, give Master Restoration Idaho a call for all your crawl space encapsulation needs.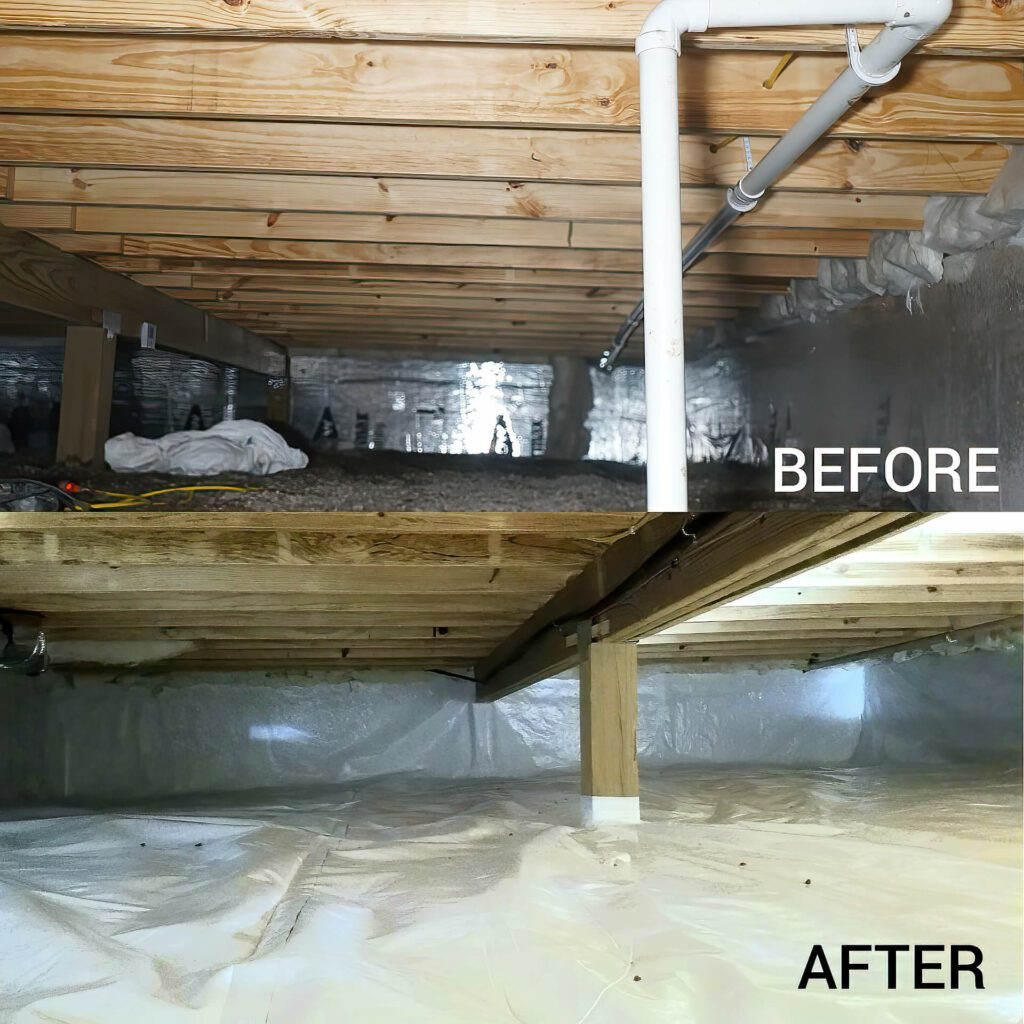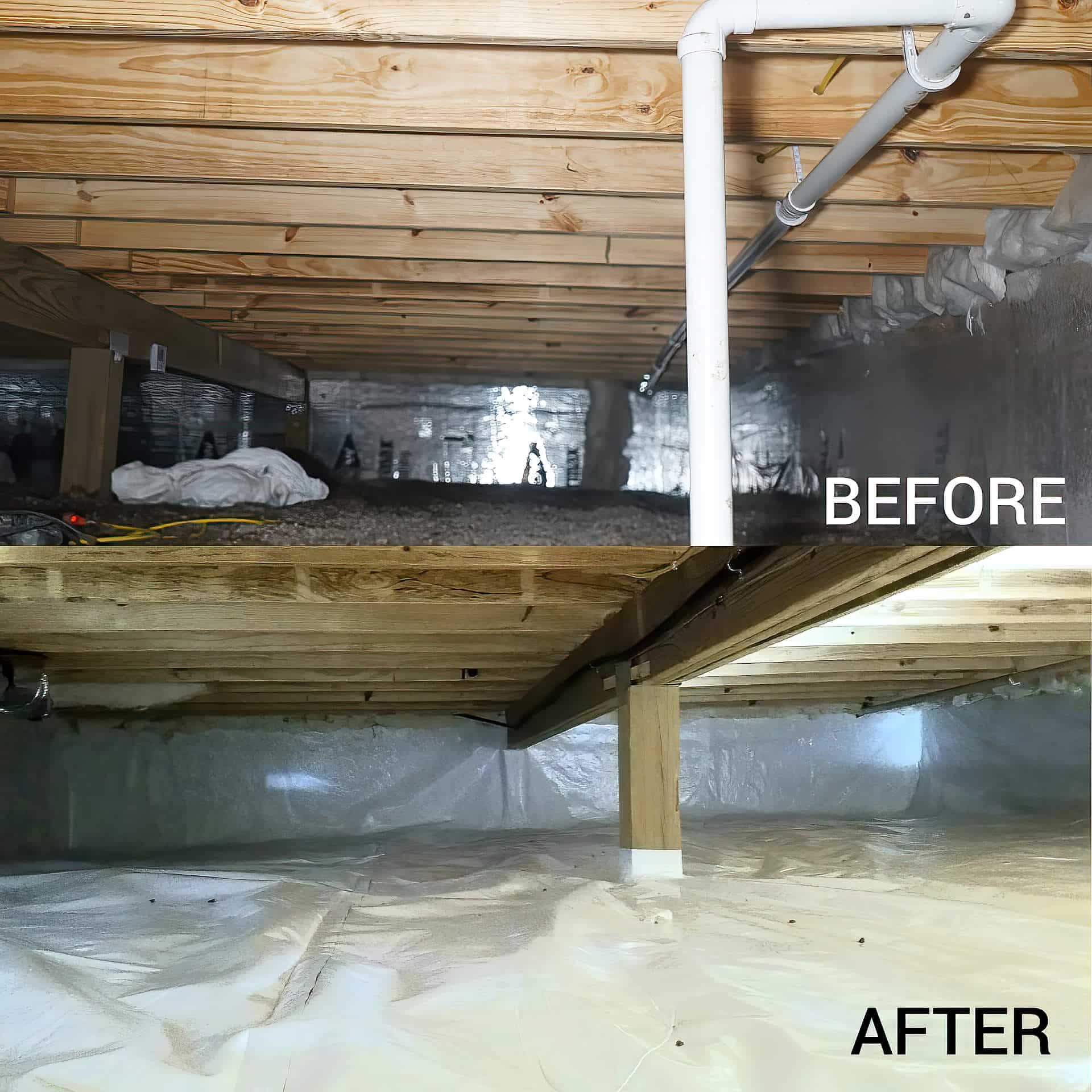 Common Crawl Space Restoration causes in Boise, Meridian, Nampa, Caldwell, Star, Eagle and Kuna Idaho
Crawl Space Water intrusion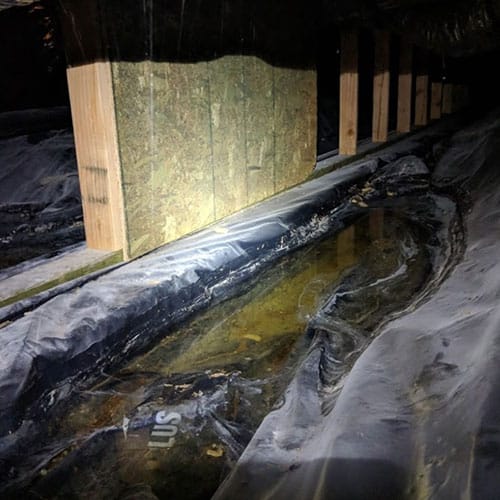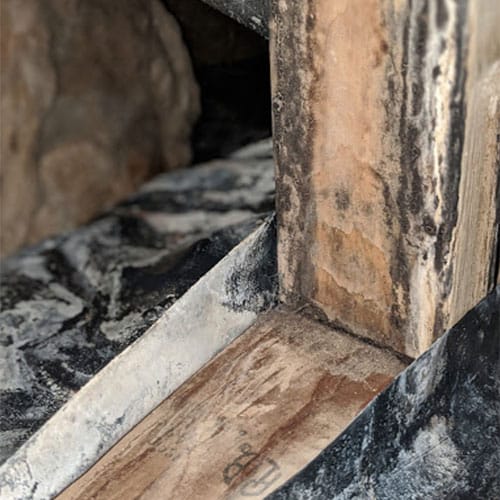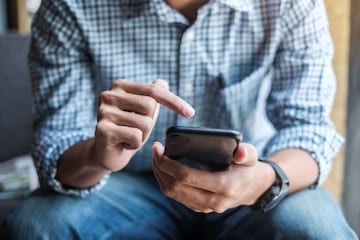 Roland Steadham
I had a water leak in my home. A friend of mine recommended Master Restoration. The owner, Joe Balbas responded immediately. I was impressed with how quickly he worked to resolve our problem. Every employee was professional, punctual and thorough. We went from damaged goods to having our home look better than new. I highly recommend this company.

Janeth Arias
Outstanding customer service, the entire crew were friendly and respectful they finished everything in a timely manner. Definitely recommend them. Keep up the outstanding work, you are awesome.

Nellie Perkins
Amazing company. Joe and his crew were amazing from the start to the very end. They updated us every step of the way. Great communication with Joe as well. Every time we had a question he was quick to respond and worked with our busy schedules. They went above and beyond to meet all of our needs and standards.
Water is one of the most common issues found in Boise, Meridian, Nampa, Star, Caldwell and Eagle crawlspaces.  Most people throughout the Treasure Valley are unaware of how much clay we have in our soil.  Due to the heavy amounts of clay in our Treasure Valley soil, we have poor water drainage.  When heavy rains occur, the rain saturates the heavy clay soil which can lead to instances of water pooling against your home's foundation and eventually seeping in to  your crawlspace and can cause mold.  Another common issue which is prevalent throughout Boise, Meridian and Star is the presence of caliche.
Caliche soil layers can cause ground water to infiltrate your crawlspace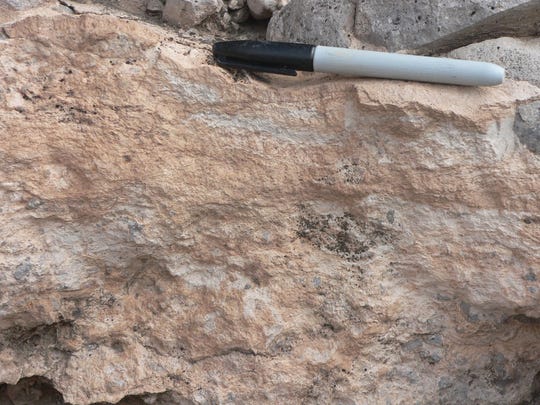 Caliche (or more commonly referred to here in Boise as 'hard pan') is material that was dissolved by water from the soil surface and then precipitated down to form a hard, almost concrete like, layer that will ruin any shovel or pick you use on it.  
In areas like Meridian, large sections of hard pan caliche exist and when rainfall occurs, the rain permeates through the soil until it hits the hard pan layer.  Since the caliche layer is hard and does not absorb water, the water hits the hard pan layer and then runs off and collects elsewhere.  Unfortunately, the water can collect under your house causing ground water to appear under the vapor barrier in your crawl space.  The water eventually brakes the vapor barrier thus allowing visible water to be present.  Don't let this happen to you!  Every Spring and Fall, make sure to take a peek in your crawl space with a flashlight and look for any hint of water.  If you see any water, give Master Restoration a call.  With 24/7 service, we will be there to help you.  
Removing the crawl space water & Mold in your Boise area home
Master Restoration Idaho will start by diagnosing where the crawl space water is coming from.  Whether it is an underground spring, water collecting from a caliche layer, poor drainage, or even a broken pipe or sewage backup, we will find the source of the water first and then develop a solution to stop the water from entering your crawlspace.  Once the source of the water has been determined, we then can address the water by pumping it out, using fans to dry the space thoroughly, assess any mold growth that may have occurred, and then install a new vapor barrier to keep the moisture from rising up from your crawl space soil.  
Call Master Restoration Idaho to Remove your Crawl Space Water & MOld
If you have water or mold in your crawl space or have any other crawl space restoration needs and are in the Boise, Meridian, Nampa, Caldwell, Star or Eagle Idaho area, give Master Restoration a call.
Learn more about our boise disaster cleanup services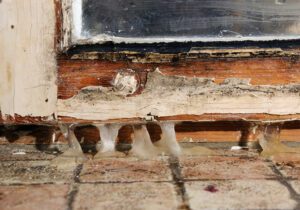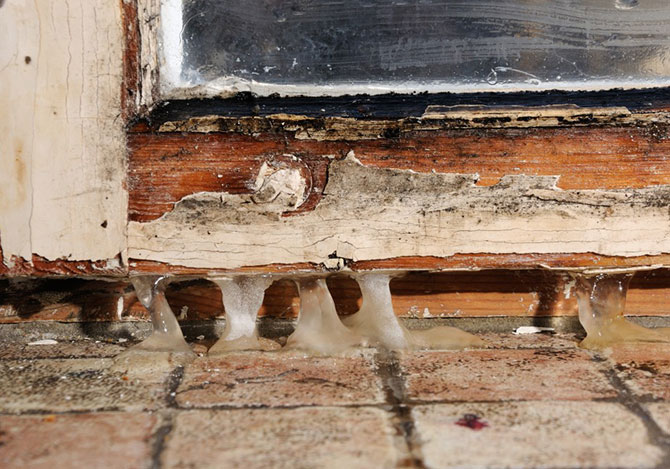 Mold is the last thing anyone wants in their home. Unfortunately, there's nothing you can do about it because mold spores will always be a
Read More »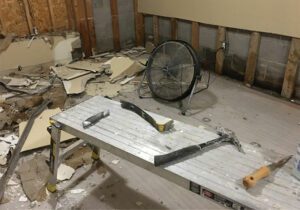 Basements are vulnerable to flooding because of their proximity to the ground. Unusual weather patterns, excess snowfall during winter, or burst pipes can lead to
Read More »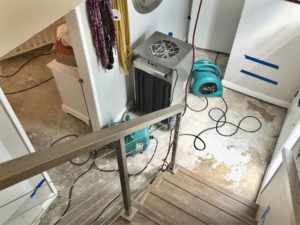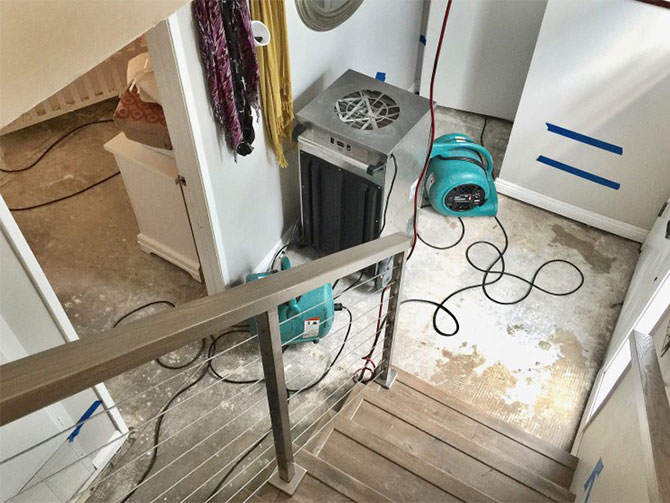 Home renovating is challenging, especially when dealing with an event that leaves your home in disarray. Renovating a home that has been flooded is even
Read More »
Restoration Service Experts That You Can Trust
When disaster strikes, Master Restoration Services of Boise offers 24/7 support to restore your home or business right away.  Give us call right now and let us alleviate all of the stress and fear by fixing the problem right now!  Look no further, we are your expert restoration service.