Emergency Water Damage Restoration Services in Boise, ID
Prevent permanent water damage to your property, belongings and finances and contact the water restoration experts at Master Restoration Idaho.  We work with all insurances!
Boise Water Damage Restoration & Repair
When it happens, water damage can seem like a nightmare, turning your life upside down. Acting quickly can prevent rot, decay and mold growth throughout your home or business. Quick assessment and repair of water damage can save your property from irreparable damage and an increased cost of restoration.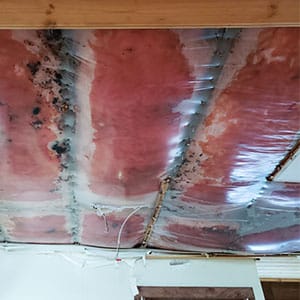 Contact Us Today For A Free Estimate!
We work with all insurances!
Need Water Damage Restoration Services in Boise?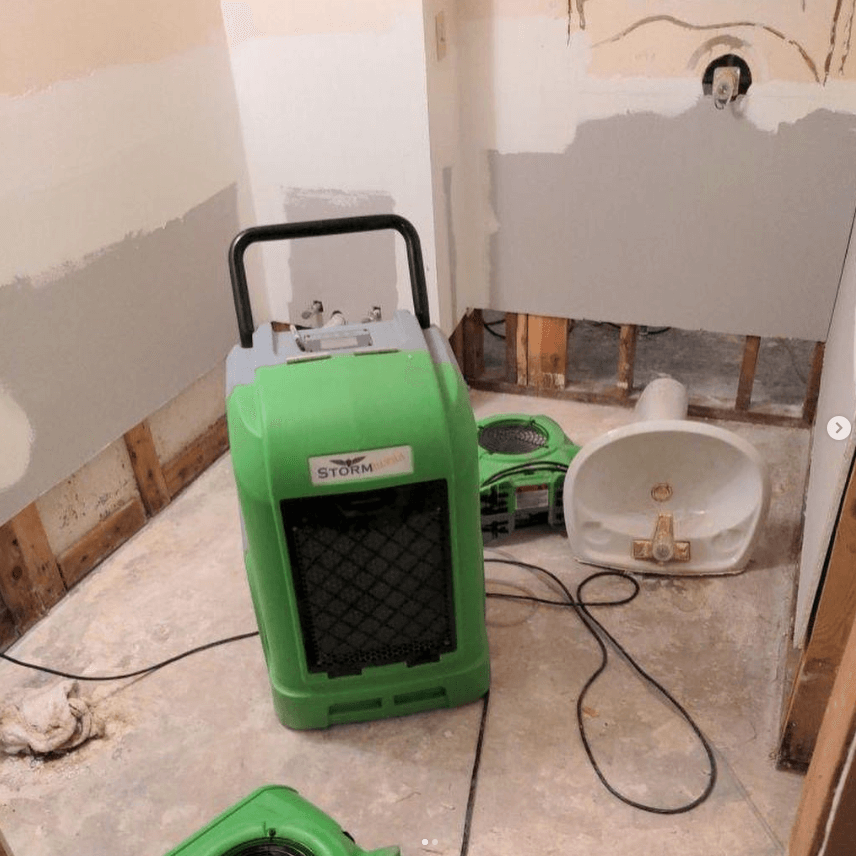 Safe and Thorough Water Damage Restoration in Boise Idaho
Our Boise Water damage restoration team is trained to remove, restore, remodel, and replace anything damaged by water. Whether it is ceilings, walls, flooring, furniture, or appliances, we repair and restore the water damaged area with the professionalism you deserve.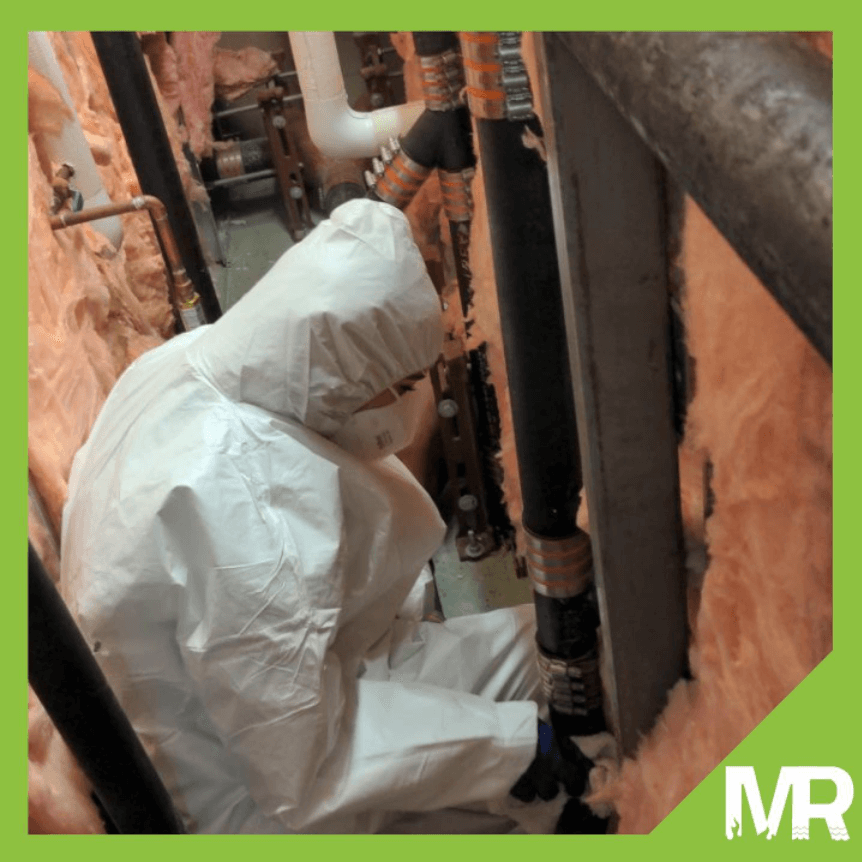 Why Choose Master Restoration for Boise Water Damage Restoration?
We offer a free damage estimate along with 24/7 Emergency Disaster Repair service for residential, commercial and industrial buildings.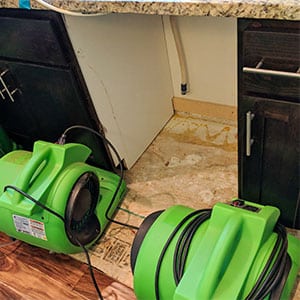 Boise Water Damage Restoration Near Me
Master Restoration Idaho is there when you need water damage restoration or clean-up services in Boise and the surrounding areas. Acting fast when water damage has occurred is critical to saving money and we are here to help. We are water damage restoration experts with 24/7, 365 days a year service.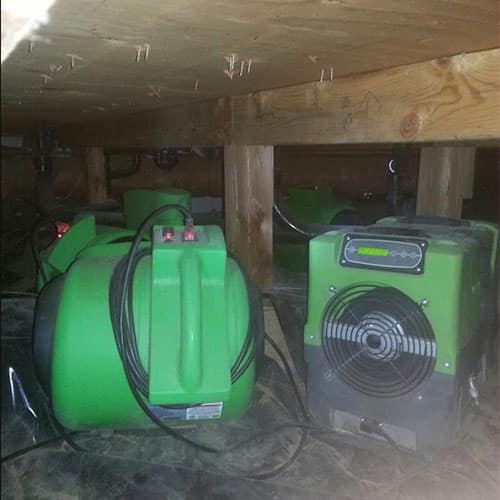 24/7 Emergency Water Damage Restoration in Boise
Master Restoration Idaho offers 24/7 response services for residential, commercial, and industrial buildings in Ada County and Canyon County. Water damage can strike fast and that's when you need the water damage restoration services of Master Restoration Idaho.
Boise's Best Water Damage Restoration Company
Patsy Ewing
September 16, 2022.
They were very knowledgeable and efficient. They kept me posted on what they were doing, and they were very respectful. I appreciated their professionalism.
Dan Flynn
September 12, 2022.
Master Restoration did an amazing job from start to finish!! The communication was great and their knowledge was above and beyond!! The project turned out perfectly and I am very very happy with the outcome!!
Brandon Kubo
September 12, 2022.
Joe, Conor and crew were amazing to deal with. On time, efficient and answered any and all questions we had. Turned a terrible situation into something my wife an I felt comfortable with them handling. Will definitely use in the future and can't recommend highly enough.
We worked with Jeremy, Steven, Joe, George, and Dustin. The whole team is excellent. They are fast, professional, and kept us in the loop. They check up on us regularly about our restoration, and helped us by installing a temporary sink in our kitchen. We had a bad leak that our insurance didn't want to cover, but their thorough documentation helped us convince our insurance company to cover us. Our leak caused mold, so a huge portion of our kitchen had to be torn out. Not only did they work very quickly to get the mold dealt with, but they managed to pull our BRAND new granite countertop off our island in one piece with no damage! I'll update with photos once work is complete, but already I can't recommend them highly enough. Great team with a swift response and very helpful demeanor during an extremely stressful time. I work from home and I felt like I could trust them to come and go and get the work done without me needing to check in. I'm confident they'll tell me what's going on and they keep the house secure so that I don't have to get up from my work very often. Steven and George handled the bulk of the repair process and they were both awesome during that process! They made sure everything was reset and working.
Brittany Aitchison
April 19, 2022.
I have been extremely pleased with Master Restoration. They have been thorough and attentive to details. I am very grateful to this company. Would recommend using them for clean up and repairs.
Jane janer
April 19, 2022.
Master restoration was very professional responsive and efficient after work I'm glad to have had them do it.
Ryan Minegar
February 15, 2022.
janeane ramirez
January 13, 2022.
Conor was very professional and was helpful in Answering all my Concerns with my Mold issue. I would definitely recommend Their Services in the future. Thank you Master Restoration 👍
David Barrutia
December 17, 2021.
A windstorm blew off half our roof one day. I called Master Restoration and talked to Nick Crabtree. He immediately had his roofing contractor call me to make arrangements to tarp the roof immediately to prevent any further damage. Over the next couple of days, Master Restoration took the lead and guided me through the unfamiliar process of hiring people and setting schedules and assisting with the insurance adjuster and filing the appropriate claims. I am convinced that had I not hired Master Restoration the insurance would not have covered the whole roof. They were going to cover only the portion that blew off and we would be responsible for the rest, to the tune of 10,000 dollars. Well Master brought in their moisture sensors and took readings proving that all the insulation got wet in the storm and needed replaced. They brought in dehumidifiers and showed all results to the insurance company and they then agreed to replace the entire roof, I only had to pay the deductible. The work was done quickly and professionally. I would reccomend Nick Crabtree and Master Restoration for any work you might need done. Great group of guys to work with. David Barrutia
Boise Idaho Water Damage & Flood Damage Restoration FAQ