Expert Disaster Restoration Services In Boise Idaho
Master Restoration Idaho
Idaho Professional Disaster Restoration and Cleanup Services in Boise offering 24 hour, 7 day a week, 365 days a year Water Damage Restoration, Fire Damage Restoration, Mold Remediation and Testing, Smoke Damage Cleanup and Storm Damage Repair.  Our property restoration service area includes Boise ID, Meridian ID, Nampa ID, Caldwell ID, Eagle ID, Kuna ID, Garden City ID and Star ID.  Call us anytime, day or night, we are ALWAYS here to help. 
About Master Restoration Idaho: Your Trusted Disaster Restoration Partner
Welcome to Master Restoration Idaho, your trusted partner in disaster restoration services. Our story is a testament to our resilience, commitment, and decades of expertise. If you're curious about the people and passion driving our mission, visit our About page. Learn why we're more than just a restoration company and how we've consistently achieved customer satisfaction. Dive into the heart and soul of Master Restoration Idaho—your go-to choice in times of crisis. Explore our About page now to discover our journey and commitment to excellence.
24/7 Emergency Response for Disaster Restoration Services
Need a free disaster restoration service quote?  Call us at (208) 286-1991 or send us a message below and our Boise Idaho Disaster Restoration team will get back to you right away.  Our disaster restoration service area includes Boise, Nampa, Meridian, Caldwell, Kuna, Star, Eagle and Garden City Idaho.
Trusted Disaster Restoration Company In Boise Idaho
Rachel Butler
October 20, 2023.
Jason and his team are the best!
Tiffany Randolph
October 20, 2023.
These guys was great they came out right away, found the issue for us and got it fixed in a timely matter! I would highly recommend them to anybody. Dustin was so professional and kind.
Clark Fear
October 20, 2023.
This company responded quickly and professionally when we were in need of clean up. They were helpful through the whole process. I would use them again and i would definately recommend them. Thanks to everyone at Master Restoration especially Dan, Ben, James, and Dustin H.
Danny Millward
October 16, 2023.
When my water main blew, the team at Master Restoration got to my place within the hour and had it pumped almost immediately. Considering the circumstances it was a pleasure chatting and working along side the team.
Master Restoration is an honest company with great ethics and integrity. I contacted them to get a second opinion for the water damage my home suffered. They saved me thousands of dollars that the other company advised I invest in the project. When the Master Restoration crew installed what was needed for the repairs, they were friendly, polite, and professional. The company responds quickly to customer inquiries and they treat you like a valued client. The crews communicate with customers regarding the scheduling and they always arrive on time. They treated my home like it was their own. I am very grateful to Master Restoration and I will be a loyal customer because of the fantastic service that they provide. You owe it to yourself to get an estimate from Master Renovation before you overpay a competitor. Thanks for taking care of my home and for saving me unnecessary expenses.
Cindy Myers
October 9, 2023.
Master Restoration came out shortly after we discovered a leak in our crawlspace. Their representative wasted no time setting up equipment to dry out the space. Thanks to their quick work we were able to limit any possible damage and the job was completed four days later and at a very reasonable rate. Everyone we worked with was polite, friendly and professional. We recommend Master Restoration.
Nancy Holmberg
October 8, 2023.
The guys were very nice. They put fans under the house to dry it out. Got the job done. Very satisfied with their work.
Susan Marston
October 6, 2023.
My house flooded due to a broken toilet and Master was onsite in an hour. They are fast, courteous and kind. They worked closely with my insurance to expedite the process and payment. Damien and Dustin H were communicative and so very helpful. Would use master again (lord knows I never want to go through this again) in a heartbeat. Thank you!!!
Nick Brown
October 6, 2023.
My family owned a disaster, restoration company for decades. The company was recently sold before I had a major flood at two properties. This left us in the other side of the process without the convince of owning a restoration company. Enter Master Restoration. This crew treated us like family. The entire experience was pleasant, professional and they got the job done right. As a past employee inside this industry I can say Master Restoration is the Gold Standard in disaster cleanup. I will sing their praise every opportunity I get!
Idaho Disaster Repair & Restoration Services For Residential & Commercial
We Work With All Homeowners and Renters Insurances
Looking for Idaho disaster restoration services in Boise?  Our professional cleanup team offers 24/7 water damage restoration, fire damage restoration, mold remediation and testing, smoke damage cleanup, and storm damage repair.  We serve Boise ID, Meridian ID, Nampa ID, Caldwell ID, Eagle ID, Kuna ID, Garden City ID, and Star ID.  Contact us anytime, day or night, for prompt service.  Trust us to restore your property to its pre-loss condition.
Best Idaho Home & Business Disaster Restoration Services
Master Restoration is your complete damage restoration company from start to finish for the Boise ID, Meridian ID, Nampa ID, Caldwell ID, Star ID, Garden City ID, Kuna ID and surrounding Ada County and Canyon County areas. We work with your insurance company directly.  We take care of the issues and we do it right, the first time!  Are you dealing with water damage?  Perhaps mold or fire damage?  We have the right solutions and and are standing by, 24/7, to help you where you need it most, your home.  We want to help you make your home whole again.  Don't wait, give us a call today.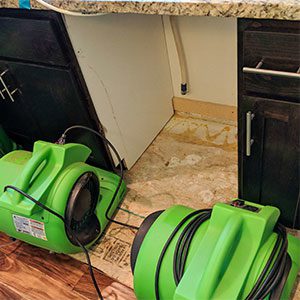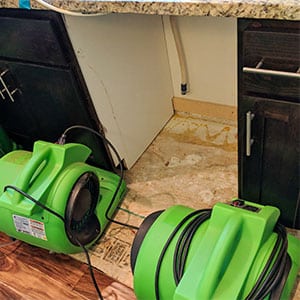 Expert Disaster Restoration
We are Boise Idaho fire, water and mold restoration experts who take pride in our tightly controlled quality standards. We want the job done right, the first time!
Fire Damage Restoration
Water Damage Restoration
Mold Remediation
Crawl Space Water Damage Repair
Disaster Cleanup Services for Boise, Meridian, Nampa, Caldwell, Eagle and Star Idaho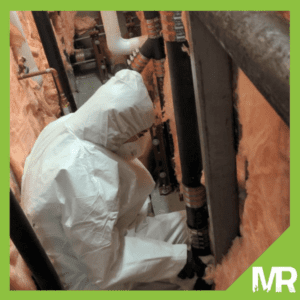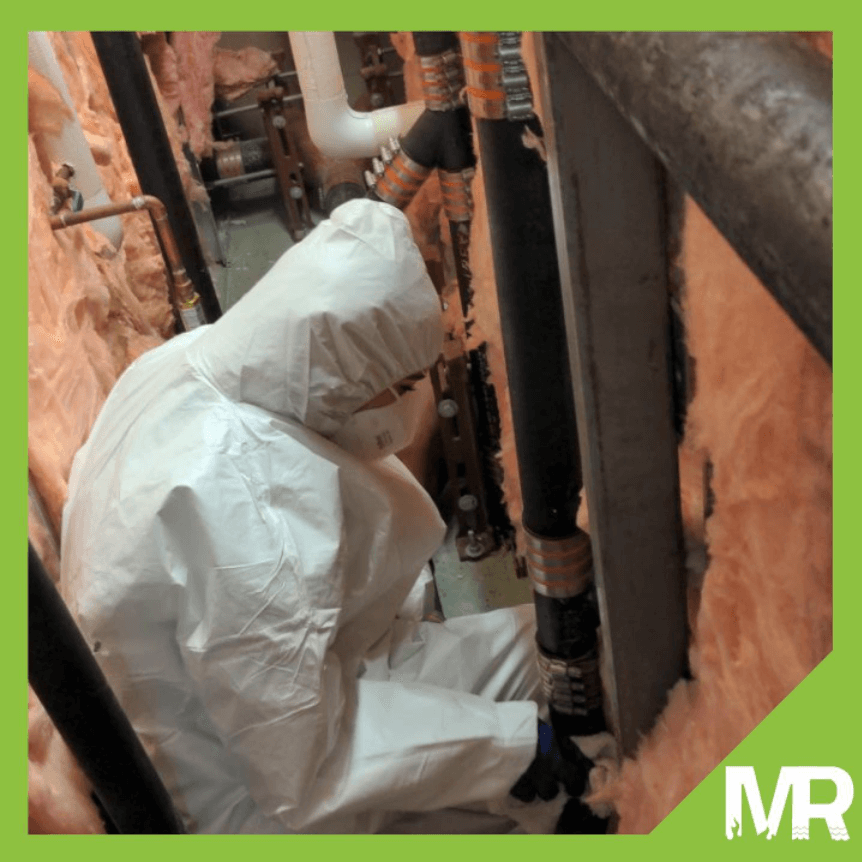 Quality Property Restoration Services
Our quality standards and customer service are second to none. With Master Restoration of Idaho, you have the owners of the company working directly on site to help restore your business or home.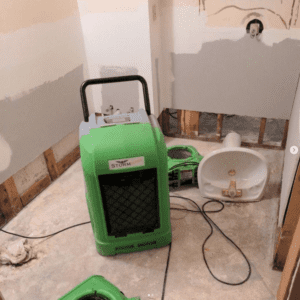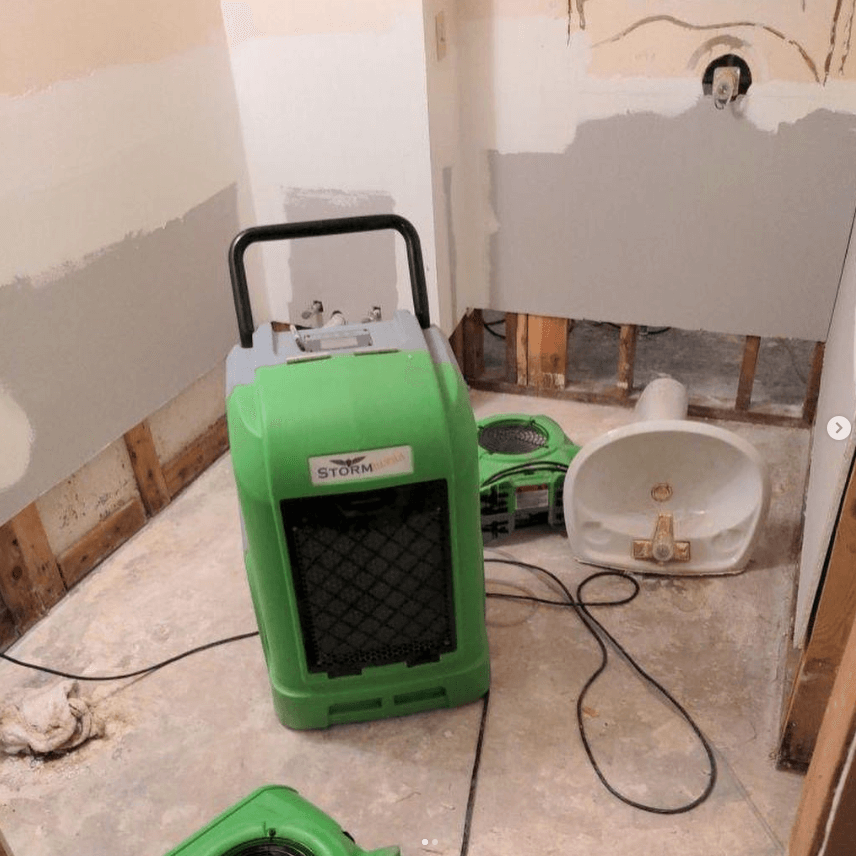 Locally Owned & Operated
We know the Treasure Valley because we live here. From our unique Treasure Valley soil, to our particular high-desert climate, we know and understand what it takes to make your Boise, Meridian, Kuna, Nampa or Caldwell home or business whole again after a home or business disaster from fire damage, mold damage, smoke damage or water damage. Give Master Restoration Idaho a call for all your disaster cleanup needs.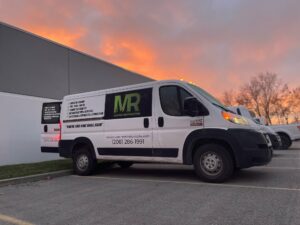 24/7 365 Emergency Repair Services
You can never predict when a disaster will strike at your home or business. Master Restoration Idaho is standing by 24/7, 365 days a year with emergency disaster restoration and cleanup services for your Boise, Meridian, Nampa, Kuna, Garden City, Eagle and Star business or home. We are here for you! Call (208) 286-1991 for your emergency repair services.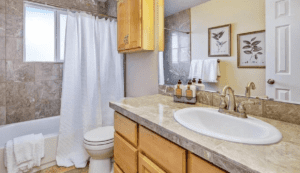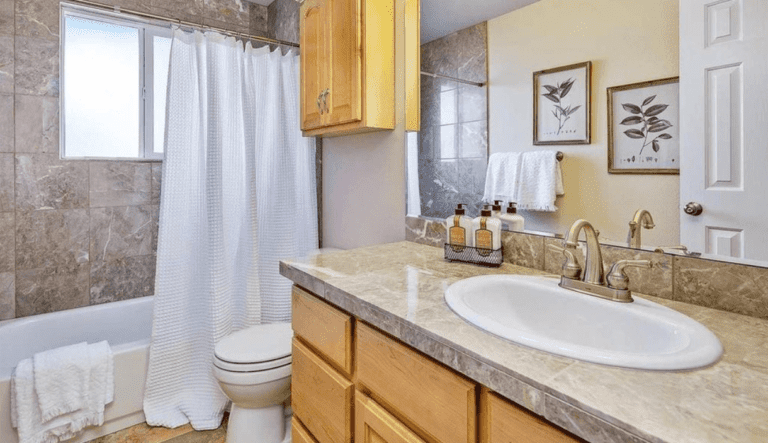 "I had water damage from my water heater in the garage and I called up Master Restoration and they came right out to check it out. They found there was old and new water damage and they worked with me and my insurance company to get my house all fixed up. Their crew was always polite and very professional. The restoration crew was incredibly helpful in every aspect of this job. We'd connect via text almost every morning. They got a plumber out to set up my new water heater so I could have hot water.

I can not say enough good things about Master Restoration. I'd recommend them to anyone."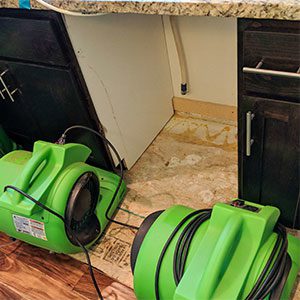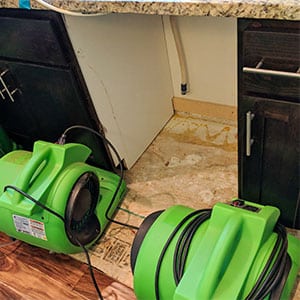 "I had an awesome experience with Master Restoration. My realtor had recommended them to me after I found out that my dishwasher was leaking. I was expecting it was going to take someone a couple of days to come out but they came out the next day, assessed the damage and started the drying process as soon as possible. In the couple of weeks that I worked with them, they were always communicating what was going on and helping me understand the situation to make the best decisions possible. All of the guys were so nice and helpful. I highly recommend them!"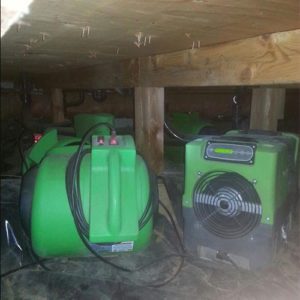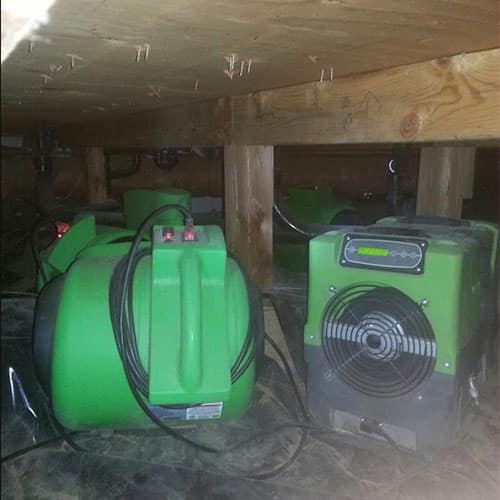 "After finding mold in our crawlspace and a compromised vapor barrier, my family and I were devastated… We called a couple restoration companies and had them out to inspect the mess on our hands. After meeting with different representatives from the companies, we felt most confident with Master Restoration. They didn't tug at our heart strings or attempt to "lock in" a deal. They listened to our concerns and gave expert advice.

We scheduled a date for them to come out and start the work. Two trucks and four men came, they completely exceeded our expectations. They did a wonderful job, we especially appreciated them laying down a path so our new floors and carpet didn't get covered in dirt and other nastiness from under the house. All debris that was cleared from under the house was brought out in black trash bags or vacuums. They were very professional and helped us out tremendously! We are extremely appreciative and can't say enough how awesome our experience was with them. Thank you! Thank you! Thank you!!"