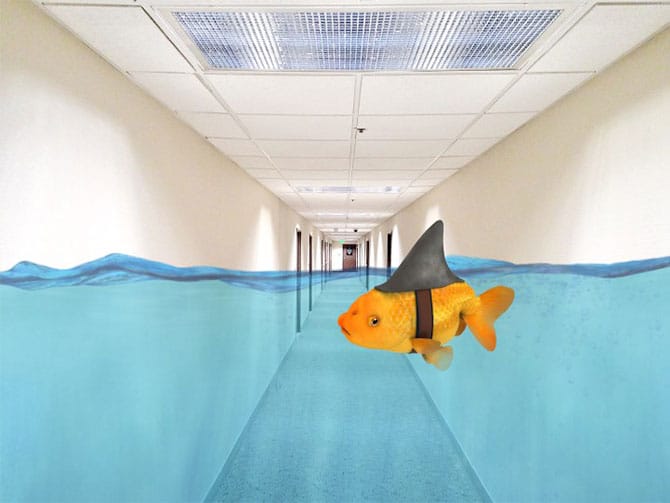 Water Damage Cleanup - 5 Safety tips for home or businesses to follow
There is nothing more devastating than having to deal with cleaning up your property, whether it is your home or your business, after a significant amount of water damage. One major concern you have to take note of during this process is the safety risk that comes after water damage. Without you knowing, potential dangers can possibly arise, which is why there should be precautions taken when you're dealing with a cleanup.
In this article, we will share with you five vital safety tips to follow for your water damage cleanup:
1. Return to your property only once it's safe
As a rule of thumb, you should never go back to your property if you aren't sure whether or not it is safe to do so. Why? This is because you might get exposed to various types of hazards, such as flood-related contamination, injuries brought by structural damage, health issues due to mold exposure, and even electrocution from loose electrical wirings.
Before heading back to your home or business, it is best to wait for further announcements and only return when professional water damage technicians declare that everything's under control.
2. Anticipate and prepare for the worst
After the water damages your property, many other complex issues and complications can arise. These include a collapsed roof, unstable foundation, gas leaks, electrical damages, mold damage, crawl space water, and pest infestations, to name a few. That's why you should expect and prepare for the worst. By doing so, you will be able to resort to safety measures and protect yourself during the cleanup.
3. Make sure to use protective gear
As with any restoration project, using protective gear is a must to keep yourself safe. It is all the more needed during a water damage cleanup. Make sure to wear things respiratory protection, rubber gloves, rubber boots, eye protection, and masks, among many others. All these will protect you from getting exposed to possible dangers that can impact your health and life.
4. Throw away any food, and don't consume it
Never consume any foods that have been contaminated with floodwater. As you should know, a flood can be filled with harmful bacteria and microorganisms, and if you ingest them through the spoiled food, you can become seriously ill. As a rule of thumb, it's best to dispose of any foods that have been exposed to flood!
5. Get rid of the water immediately
Other than the steps mentioned previously, removing the standing water as soon as possible should be your top priority. This is because leaving it behind can quickly escalate and lead to mold growth and even more home damages. Make sure that you do not procrastinate the cleanup process and remove the water immediately!
Whenever your property has been damaged by water, your safety is always a top priority, even more than your home and all the possessions in it. For this reason, you should follow the tips mentioned above during your water damage cleanup process – never go back unless safe, prepare for the worst, use protective gear, avoid contaminated foods, and eliminate the water as soon as possible.
If you are looking to hire a water damage restoration company in Boise, ID, get in touch with our team of experts at Master Restoration Idaho today to see how we can help!
Master Restoration Services of Idaho offers complete disaster cleanup solutions, 24 hours a day 7 days a week, for water, fire, and mold reconstruction/restoration services for the Boise, Meridian, Eagle, Nampa, Caldwell and surrounding areas.  Contact us right now and we'll get started restoring your property today!