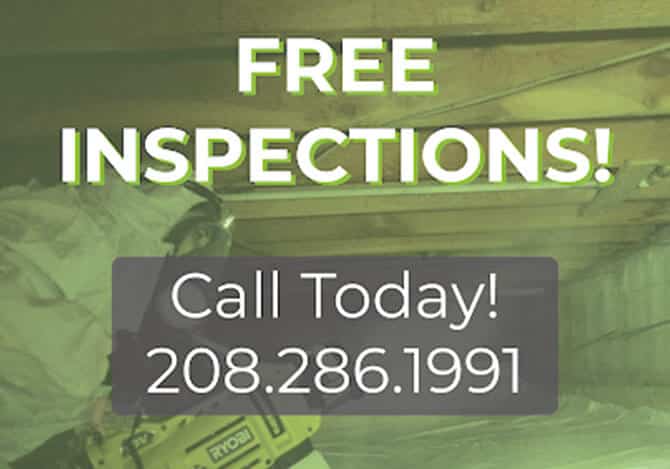 Wet Crawl Space: Is it A Minor or Major Issue for My Home?
Dealing with natural calamities is natural for homes to endure. This is why it needs to be built strong enough to withstand storms, snowfall, earthquakes, and even forest fires. In the aftermath of these calamities, your home may encounter different structural damage of varying degrees. While some signs of damage may seem small, others may be hiding complex issues right under your nose.
Crawl spaces may seem negligible in the greater scheme of your home. However, they still have a considerable impact on your building's structure and stability. This is why no stone should be left unturned when looking for signs of structural damage, especially after a natural calamity.
The Danger of Wet Crawl Spaces
It's not uncommon for homeowners to be reluctant to decide whether they should call professional contractors for help. This is because expensive services fees can seem too high when compared to minor structural damage. However, not having the right experience with these issues can lead to a severe misstep on your part. If you let seemingly small issues like wet crawl spaces unattended, you may deal with much greater renovation concerns on your hands.
If you don't repair the source of your wet crawl spaces soon, you should brace yourself for these three issues:
Plumbing Issues
Wet crawl spaces typically occur due to compromised roofing systems or plumbing pipelines. These two situations can lead to wet and moist crawl spaces, along with other issues. If the root of the issue is a broken roof, you'll need to worry about the durability of your roofing and insulation. These damaged areas can compromise your home's safety, allowing pests and rainwater to flow and deteriorate your home further.
If your wet crawl space is due to plumbing issues, you may need to fix the root cause first. Otherwise, your plumbing system is at risk of breaking into a different area, leading to burst pipes or leaks in another part of your home.
Mold Growth
Where there are water leaks in dark spaces, mold growth is sure to follow. Mold likes to expand in areas that have plenty of dead and decaying organic materials. This is why wet crawl spaces with masses of dust and deteriorating plywood and drywall are the perfect places for mold infestations.
Since crawl spaces are also at risk of passing pests and insects, moisture can also travel these areas unwittingly. While it may seem like a minor issue, this vulnerability in your crawl space can cause mold spores to travel all over your home. Besides eating away at your crawl space's material, they can cause respiratory complications that can progressively worsen over time.
Dust Mites and Other Pests
Over time, mold infestations will also weaken your home's structural stability. This is why pests and insects can easily penetrate your home's interiors and nest in different areas. Crawl spaces are out of sight and cover just enough space to act as shelter for many insects. Dust mites, pests, and other microscopic parasites can grow in these crawl spaces and slowly enter your interiors.
Conclusion
It's important to determine the severity of your home's problem before calling in the experts. However, you may not have the big picture in view if you're making a DIY inspection. This is why it's vital to call restoration experts to help you identify the proper course of action you should take.
At Master Restoration, we give our clients the full service of inspecting their property inside and out. This is why we can spot anything from minor to major issues, from the aftermath of fires, floods, or storms. If you're looking for a damage restoration company that operates around Boise, Nampa, and Meridian, contact us today.