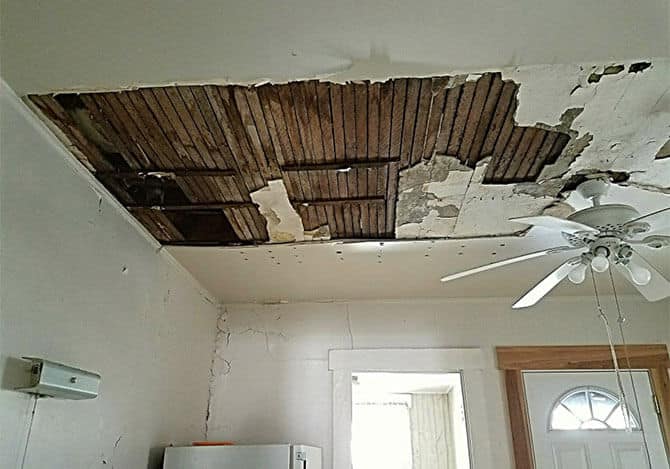 Is It Necessary to Call a Disaster Restoration Company?
An understandable risk of buying your first home is the danger of nature's wrath. While your dream home may have all the amenities you need, it can still be an unrecognizable wreck due to unexpected natural disasters. These can come in the form of storms, floods, earthquakes, and even forest fires.
While you may have preparations in place for these incidents, you can't fully prepare for the severe aftermath of a disaster. Instead of picking up the pieces yourself, it's best to focus on what to do next by hiring a disaster restoration company.
The Aftermath of a Disaster
After surviving the aftermath of a natural disaster, your priority should always be your household's safety. This includes avoiding any action that can compromise your and your loved ones' condition. For this reason, calling a disaster restoration company will be a step in the right direction. Since you'll be hiring professionals to tend to your broken home, you'll have less risk of compromising your situation any further.
A disaster restoration company can offer several services for your benefit. Besides cleaning the damaged areas of your home, they can assist in housing relocation. This helps you manage and salvage your belongings in the event of a disaster. Since their services will be advantageous for your current vulnerable condition, it's vital to seek them for your benefit.
In this article, we'll share three reasons you should call a disaster restoration company:
1.They Have the Right Equipment
Rummaging through the aftermath of a disaster is a dangerous task, especially if you don't have the training and experience to do so. Fallen debris and even electrical hazards can give you severe to fatal injuries. Since you're not yet sure of your home's stability and safety, it's best to let professionals do their work.
A disaster restoration company will clean, dry, and restore your property to a safe condition. They have access to powerful water pumps, blowers, dehumidifiers, and more. With the right tools for the job, they can eliminate any obstructions or risks that can endanger your health. 
They Minimize Your Home's Deterioration
A home that recently faced a natural calamity won't be in its best condition, even if there aren't visible signs of its deterioration. For example, flooding damage can lie in wait until your home's foundations start creaking. Even worse, you could be housing a mold infestation growing in your basement. For these reasons, it's vital to contact the right professionals to secure your home's safety.
Disaster restoration experts will take utmost care in removing compromised debris and removing health hazards. They will also replace different components of your utilities to make them usable upon your return.
They Prevent Issues with Your Insurance Claims
Insurance claims are very strict when dealing with instances of natural disasters. This is because an insurance provider needs to confirm the policyholder's compliance with all requirements. Thankfully, disaster restoration experts will give a sufficient report of your home's damages so you can easily access your insurance claims.
Conclusion
No homeowner wants to experience a natural disaster. Nevertheless, it's an inevitable event that can lead to significant damage, even with the proper preparations. For this reason, it's necessary to move forward and make the proper choices to minimize one's problems and losses. Thankfully, a professional disaster restoration company can shoulder some of your burdens.

At Master Restoration, we're adept at handling all kinds of restoration jobs. We can save your home from the aftermath of fires, floods, storms, and even mold infestations. If you're looking for a damage restoration company serving Boise, Nampa, and Meridian, contact us today.