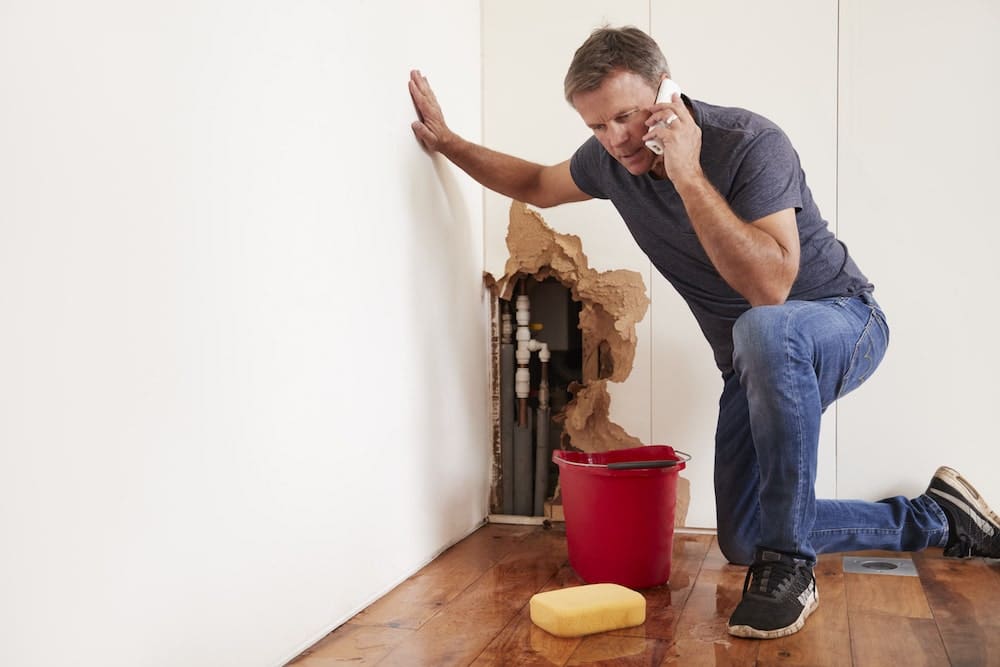 3 Reasons It's Better to Call Professional Water Damage Restoration Specialists
Handling the aftermath of water damage in your home can be one of the most devastating experiences for homeowners, especially since water damage can leave a destructive wake in its path. Not only does it take plenty of time and money to get rid of any stagnant water left in your living space, but if weekend warriors who try to remove the flood through a DIY approach may overlook problems that often manifest long after the property is dry.
Factors like the moisture that seeped into your home's materials can lead to a host of issues such as mold growth, plus the flooring can start to sag, toilets become leakier, and water stains appear in odd places. With all the complications that come with water damage, it goes to show that anything other than a spill on the carpet deserves the right attention from professional water damage specialists. 
Why Water Damage Specialists Do a Better Job at Getting the Water Out of Your Home
Benefit #1: Expertise and Experience
The most important advantage of hiring water damage specialists is their extensive training and experience, which means you can rely on them to expertly remove excess water no matter the severity of the damage it made to your property. Not to mention, professionals often undergo training and receive proper certification from established organizations such as the Institute of Inspection, Cleaning, and Restoration (IICRC). 
Benefit #2: State of the Art Equipment
A minor flood seems easy enough to handle for seasoned DIYers, but specialists have access to the advanced equipment that can properly eradicate excess water! For example, they use water pumps to quickly remove high volumes way, so they can minimize downtime and other disturbances in your schedule. 
Truck-mounted, portable vacuums also have the power to extract deep-seated moisture from your flooring and carpets, along with hydrometers to assess the remaining water vapor in the air.
Benefit #3: Conduct Extensive Drying 
Not only do water damage specialists know how to effectively extract excess water at any level in your home, but they also follow up the process by drying your space to ensure no moisture is left to rot behind the scenes. 
By using advanced drying technology and techniques, water damage specialists can lower the humidity level in your home, prevent the growth of bacteria and mold spores, and fast-track the entire drying process so you can go back to your cozy abode. 
The Bottom Line: The Importance of Calling Water Damage Professionals During and After Emergencies
There are different ways to experience property damage, but dealing with floods, leaks, pipe bursts, and other causes of water damage is one of the most complicated problems for homeowners. 
While it's easy to think that cleaning the excess water yourself can save you more money—especially considering all the expenses you need to make to recover—it's still better to work with water damage specialists since they can repair your home for good. Promising quicker drying times, effective cleaning, and preventive maintenance at lower costs, it's best to let professionals take over. 
Are You Looking for the Best Restoration Companies in Boise, ID?
Master Restoration Idaho understands how devastating it can be when disaster strikes, so whether you're struggling from fire, water, or mold damages, we're here to restore your place and make it good as new. We take pride in going above and beyond for our clients, so get in touch with us at (208) 268-1991 to get a free consultation today and explore our extensive disaster cleanup solutions!