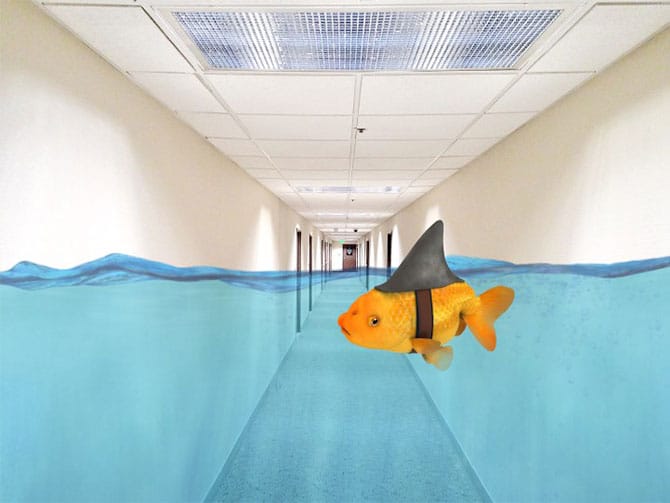 4 Common Misconceptions About Water Damage Restoration
Water damage is a serious issue and can lead to costly repairs if neglected. At first, people may think it's not something to worry about, but wait until it wreaks havoc in your home and damages your property and belongings. Master Restoration Idaho is here to bust up some of the most common myths about water damage cleanup that you should definitely consider.
Myth #1: You don't have to rush into cleaning up water damage.
Time is of the essence if you want to restore parts of your property that have been subjected to water damage. In fact, the longer the water sits, the worse the damage gets. You only get a very small window to take care of it and prevent it from inflicting lasting damage to your property. If you wait more than 24 hours, what initially was just water damage could become a whole new set of problems such as mold growth. The best way to mitigate the damage and minimize your losses is to respond immediately to water damage by calling in a professional.
Myth #2: If it's not a full flood, I can clean it up myself with a dehumidifier.
This is just plain wrong. Some homeowners mistake water damage as a surface-level problem that can be easily cleaned up on their own. What people often forget is that water has the ability to seep into cracks and cause structural damage. Merely cleaning the surface of your floors, walls, and fixtures isn't enough to completely resolve the problem. You need the help of trained mold and water damage specialists to restore everything to its pre-loss condition.
Myth #3: There's nothing I can do to prevent water damage.
Water damage isn't completely unavoidable. Instead of accepting your fate, you can do some preventative maintenance measures to prevent leaks and other sources of water damage from getting out of control. Start by checking all your water fixtures regularly for any leaks or issues. You can also schedule a routine maintenance check of all your water heaters, HVAC, and other systems. Making these little adjustments can go a long way to preventing any water damage to your home.
Myth #4: My insurance covers everything, including water damage.
That would be pretty amazing if it's true. The only problem is, it's just not true most of the time. Most insurance companies do not cover flood damage or secondary damage such as mold or mildew. It is always a good idea to go over your insurance coverage to see what situations are covered when a disaster such as this happens to you. You better do this as soon as you can before it's too late, especially if you live in a flood-prone area.
Whether you've dealt with water damage before or it's something entirely new to you, you need to understand the truth about how serious of a problem it can be. These debunked myths will help you remedy the situation as quickly as possible. Hopefully, it can help you minimize the damage and even prevent additional damage to your home. So, make sure you are prepared, and you know the facts when it comes to water damage.
If you need help from an established disaster cleanup company, don't hesitate to call Master Restoration of Idaho. Our team is composed of fire, water, and mold restoration specialists who take pride in our tightly controlled quality standards. You won't find any restoration company like us. So, pick up the phone and contact us today to get a free estimate!