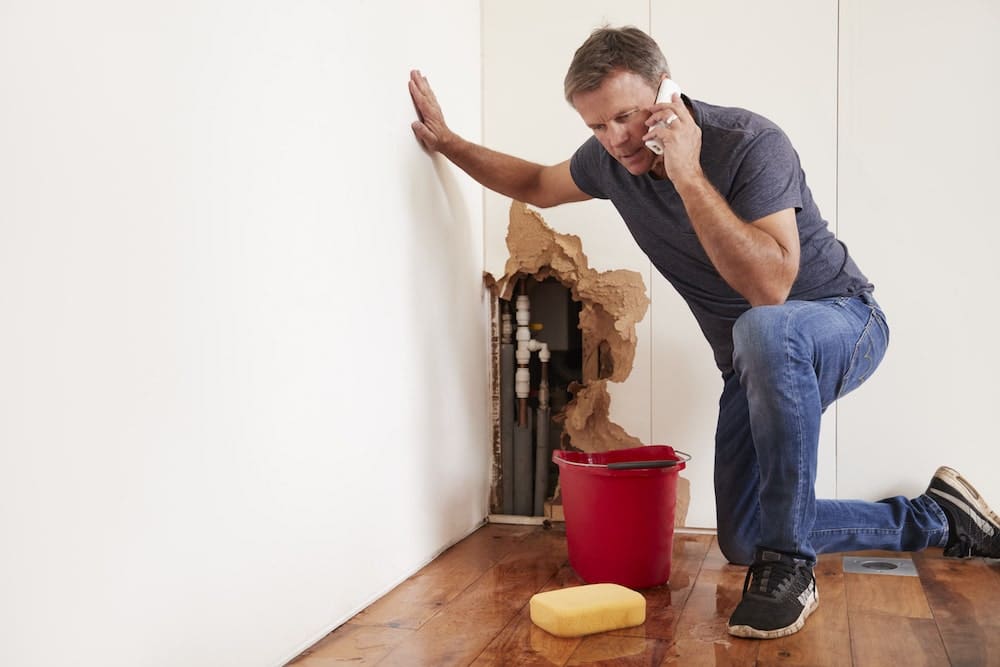 Master Restoration Idaho – Why You Should Work with a Disaster Restoration Company
Disasters come in all shapes and forms. Although it's more common to think of storms, floods, and earthquakes, some disasters are more discreet. You may wake up in the morning only to realize that a clogged drain and open faucet have flooded your basement. While it may seem like a minor issue, you could face some dangerous risks by attempting to fix it yourself.
Working with a Disaster Restoration Company
Whether you're dealing with plumbing accidents or forest fires, your house's condition may be too unstable to repair by yourself. Thankfully, you can seek help from a disaster restoration company. They specialize in handling the aftermath of natural disasters, to prevent property owners from endangering themselves.
In this article, we'll share five reasons you should hire a professional restoration company.
Safety from Hazardous Environments
Attempting to fix your home yourself after a disaster is a dangerous task. Different environmental variables from unstable floorboards to electrical hazards can inflict severe injuries. Since it's difficult to determine the full extent of your home's volatility, professional disaster restoration experts can take over your needs for repairs. By letting them take the lead, you keep yourself safe from paying avoidable hospital bills and further damage to your already unstable property.
Seamless Filing for Insurance Claims
Your property's insurance policy may be difficult to claim if you don't have enough evidence to present your case. Sometimes, these contracts contain a clause requiring homeowners to enact restoration measures within a limited period. Otherwise, their insurance claim may be denied.
With a disaster restoration company's help, you can stay on schedule with your contractual obligations. Since you'll have different priorities besides your home's restoration, working with professionals will cut down your worries without compromising your insurance. This helps you pay attention to your family's safety above everything that has happened.
Professional Equipment for Restoration Services
Like any expert service, disaster restoration companies utilize industry-specific tools to help them perform an excellent job. Since disasters can range from electrical fires to sudden floods, their team must have the right equipment to clear any dangerous and toxic materials on your property.
For example, they could bring in water extraction vacuums and high-capacity water pumps to suck out floodwaters. Additionally, they can utilize industry-grade blowers and humidifiers to prevent the risk of mold growth in your property.
Swift Response to Minimize Structural Damage
In the wake of a disaster, your home needs to be treated immediately to prevent further damage. Otherwise, your home could be at risk of sustaining deeper structural issues.
A disaster restoration company's rapid response can salvage the foundations of your home, saving you thousands of dollars in repairs. Additionally, they can oversee the cleanup and waste management of debris and other harmful residues. This helps you plot your renovation calendar much earlier.
Effective Solutions from Experience
Disaster restoration experts are skilled with inspecting your property for all forms of damage, even those that aren't too obvious to see. For example, they're not just focused on clearing your flooded areas; they're also inspecting potential risks of mold growth from damp insulations or building material. They apply this level of preciseness, whether they're dealing with the aftermath of earthquakes, fires, and other disasters.
Conclusion
Your home can easily turn into a hazardous environment, especially after sustaining complications from water, fire, or chemical damage. Different components like plumbing lines, electrical grids, and building debris make staying in your home too dangerous. Before these matters can get any worse, it's vital to work with professionals to restore your property to its safe and stable condition.
If you need expert disaster cleanup in Boise, ID, you're in the right place. At Master Restoration, we protect our clients' property to minimize damage from fires, floods, storms, and other disasters. Contact us today and we'll restore your home back into a safe and peaceful dwelling.