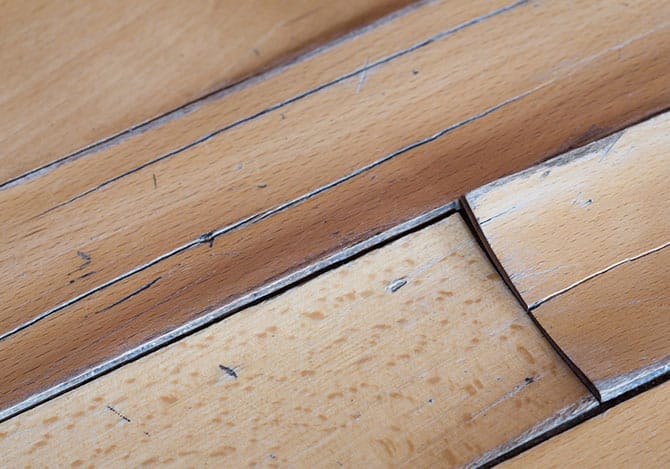 Why You Need Water Extraction After A Flood – What To Know
It's never easy to have to face a flood at home, as you will have to find water extraction solutions immediately. It's crucial to avoid wasting time because the more you put off what you have to do, the greater chances your property and all your belongings will receive permanent damage.
For the best outcomes, it will help to leave the responsibilities to a professional water removal company to minimize the severity of the damage and keep mold and mildew from spreading. In addition, they know what's the appropriate solution to perform to meet your needs and save your property.
Keep reading below to learn more about water extraction to keep you on your toes if you ever deal with a similar situation.
A Closer Look at Water Extraction
Water extraction is a process performed by a damage restoration company to eliminate the unnecessary buildup of water found in a home or establishment that went through a flood or water damage. It's the first stage to dealing with water removal, making it an essential part of the restoration process.
Only professionals should perform the water extraction because, depending on your situation, they could be handling a significant amount of dirty flood water that's detrimental to your health. Initiating a water extraction is a must because it prevents your property from experiencing too much damage as time goes by.
How the Process of Water Extraction Works
A professional restoration company will strive to reduce the flow of water to help them take a closer look at how clean or dirty the water is. Afterward, they will perform the necessary techniques to eliminate the water as fast as possible to prevent the damage from worsening.
Using specialized equipment, they will work to pump out the water from your property into a vehicle carrying a water storage container. Depending on how much water is in your home, the procedure could last anywhere between a few hours up to a whole day to ensure there's no water left.
The Difference Between Water Extraction and Water Mitigation
To know whether you require water extraction or water mitigation, it's important to understand what both processes consist of. Water extraction involves taking out water off your property, whereas water mitigation is the act of removing materials from your home that are too damaged to salvage.
Water mitigation is necessary to minimize the total expense and impact of your loss because of the water damage your home or office went through. Depending on the disaster restoration services you request for, they can offer both water extraction and mitigation techniques. 
 For best results, you should call a professional right away to jumpstart the extraction procedure and follow it up with water mitigation to ensure your home doesn't face too much damage. That way, you can still recover your valuables and essential systems and move back in when it's safe.
Having to fix up your property after a flood is definitely not easy. There are plenty of things you need to do, such as locating the source of the water, finding out the cause of the flood, and preparing the necessary equipment for the extraction to take place. Rather than end up feeling even more stressed out, you should leave it to a water damage restoration company to take over and provide the much-needed services from start to finish.
 Have you experienced a flood and are looking for restoration services near you? Master Restoration Idaho focuses on providing people in Boise with restoration solutions after experiencing water, fire, and mold problems. Get in touch with us today to receive a quote and request our services!