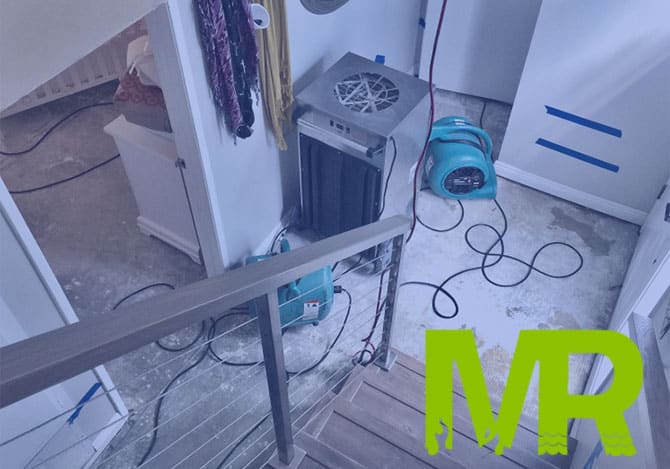 The Facts On Water Mitigation and Water Damage Restoration in Boise Idaho
There is a lot that goes into water damage restoration. A key element is water mitigation, since an overwhelming 90% of damage both in the residential and commercial sense is avoidable. It is crucial for water mitigation to occur before any water damage restoration service can happen. 
Put simply, water mitigation is a process that both water damage restoration companies and property owners use. It is meant to either reverse damage that's already been done or prevent possible damage from failing equipment, issues with plumbing, or natural disasters. Aside from renewal, prevention, or removal, it can also mean overall cleaning prior to a restoration.
Technicians are trying to find ways to keep water damage from either worsening or spreading entirely during water mitigation. This is a key way to help keep any belongings from damage, which lets the property owners incur less financial loss. After that process, water damage restoration can start. At that point, cleaning, sterilizing, and the renewal, as well as restoration of the property, take place. Appliances, building materials, and possessions are a part of this.
Another key part of mitigation is monitoring, including failure of equipment, detection of any leaks, and patterns of the weather. One of the best ways for losses to be mitigated is to prepare for water damage in a home or business. It's crucial to take the right steps to reduce flooding, including looking into smart plumbing devices and similar tools.
Water damage restoration can only begin when mitigation has been completed. By the time mitigation is through, your belongings have been categorized under the ones that need to be replaced and the ones that can still be saved. There is much more time sensitivity involved with the process of restoration compared to mitigation. This is largely because it takes a lot more for a property to be restored.
The biggest concern, aside from property being damaged, is the stagnant water left behind. It becomes a breeding ground for insects and even the likes of mold and mildew. As soon as the water in the property damaged has been removed, restoration of the home will be done by a set of technicians. That's rather intensive, and will include your doors, floors, roofs, and windows. Another group of technicians will then start cleaning, sanitizing, and restoring.
Other key benefits of water damage restoration include mold growth being handled in the safest way. Having water damage means that it is more likely for mold to grow quicker, and spread faster as well. Aside from the elimination of growth, the area where it had grown will be immediately decontaminated. Treating it can get quite tricky, and it's best left to professionals who can apply special chemicals as needed.
Water mitigation is the first step before any water damage restoration can occur. Water damage restoration is more involved and is largely time-sensitive. Both water mitigation and water damage restoration are jobs best left to the professionals. If your property needs water mitigation and water damage restoration solutions, reach out to the experts.
In need of a damage restoration company in Boise, ID? Contact Master Restoration Idaho today! We specialize in water, fire, and mold cleanup.