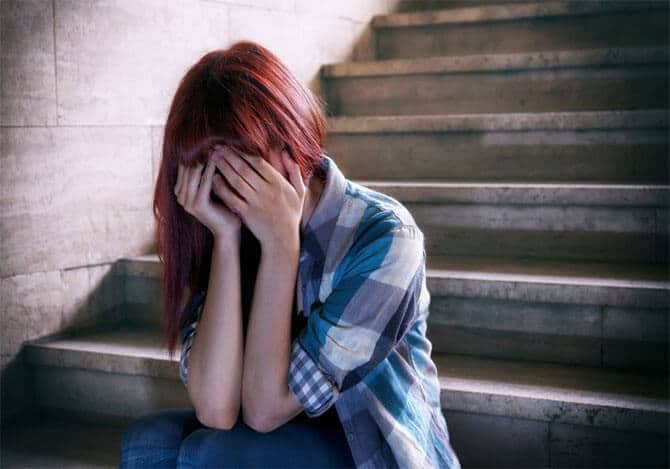 Key Things That Should Be Done Right After a Basement Flood
Nobody enjoys dealing with their basement getting flooded. Usually, this is a result of natural disasters or a burst pipe. Whatever the cause, it can be rather stressful and somewhat overwhelming. Either way, it requires disaster cleanup from a professional, but there are initial steps the homeowner should take.
Read on for key things that should be done right after a basement flood:
Do Not Go Into a Flooded Basement
Property damage is one thing. However, there's also a serious risk to the occupants of the home. Your immediate reaction should be to turn the power off from the circuit breaker, followed by calling an electrician as well as restoration professionals. This is assuming that the circuit breaker is not in the basement. 
Electricity and water don't go together, so always take extra caution when dealing with a flooded basement. 
Take Away At-Risk Items, Then Remove the Water
Like we've mentioned, water and electricity are a dangerous combination. With this in mind, remove electronic devices in the area. Afterward, so that you will be able to properly assess the damage, remove the standing water. However, if it's more than two feet, it's time to call on restoration professionals, like Master Restoration Idaho. Otherwise, you can proceed in removing water from your flooded basement. 
Whether your sump pump is in good working order, it cannot drain all the water in the flooded property. Use a mop and towel to absorb the remaining water. Also, remember to act quickly to avoid mold buildup.
Make Sure to Address Your Wet Things
Ideally, your insurance company will offer compensation for the items that have been damaged, as well as the basement's repairs and mold removal. Having the basement dry out effectively means not leaving anything wet there. Wet carpet? Get ready to throw that one away. However if it's something of sentimental value, you can invest in carpet cleaning services that specialize in post-flood carpet cleanup.
No matter what got wet, whether it's furniture like couches or whatnot, they need to be moved to an area that's conducive for drying out. As soon as you can, make sure you file an insurance claim.
Make Sure the Area Is Dry
Air-drying can only do so much; your basement will need help from industrial fans or blowers. If you don't have these at home, there are units available for rent. Better yet, work with restoration professionals who have all the tools and equipment required.
Prevent Mold Growth
Mold loves damp environments, which is why you have to act quickly after a flood. If mold isn't addressed, it may require drywall chunks to be removed weeks after the flood. Make sure your walls are cleaned thoroughly with soap and water.
Conclusion
Basement flooding is a serious issue that happens either through a natural disaster or a burst pipe, among other things. Turn the circuit breaker or fuse box off first. Call an electrician, don't go into a flooded basement, take away at-risk items, then remove the floodwater. Working with reputable restoration professionals is also crucial in addressing a flooded basement.
Trying to get reliable flood repair in Boise, Nampa, and Meridian? Contact Master Restoration Idaho today! We specialize in water, fire, and mold cleanup.