Covid Cleaning
and disinfecting
COVID-19 DECONTAMINATION SERVICES
Have you been recently affected or your household been recently affected by Covid?  Master Restoration of Idaho provides homeowners and businesses covid cleaning and disinfecting.  If an outbreak of covid has struck your home or business, our covid house cleaning or covid business cleaning process may be just what you need for added protection and peace of mind.  Master Restoration Idaho is dedicated to helping all our Boise, Meridian, Eagle, Nampa, Star and Caldwell neighbors against the covid outbreak.
See our recent feature on Channel 2 Boise Idaho News:  https://idahonews.com/amp/news/local/boise-commercial-cleaning-companies-busy-with-covid-19-cleans
How Do We Clean Coronavirus?
Our professional COVID-19 cleaning and disinfecting services follow strict guidelines to insure safety for all.  The CDC has noted that Coronavirus can survive on surfaces for up to 17 days and infected persons sometimes do not show symptoms for 2 weeks after infection.  These factors make the disease particularly difficult to track and contain. The best method to protect yourself after social distancing is to clean all high traffic surfaces which is where Master Restoration Idaho can help.  From covid house cleaning to covid business cleaning, we can help protect you, your family and business from the further spread of covid here in the Treasure Valley.
Covid cleaning and disinfecting process
Appointments for Covid cleaning and disinfecting
The Coronavirus is a serious disease and so are our cleaning and disinfecting services.  We take the safety of you, your family, employees and customers as our top priority. We are all in this together and by following social distancing and proper cleaning and disinfection methods, we can all do our part. Master Restoration is here to help 24 hours a day, 7 days a week.
Set a Covid Cleaning and Disinfectant appointment today by contacting us at (208) 286-1991 or by sending us a message.
Don't Forget About Our Covid House Cleaning Services!
Our covid house cleaning follows the CDC established guidelines.  If you are needing covid house cleaning done right and done fast, give Master Restoration Idaho a call today!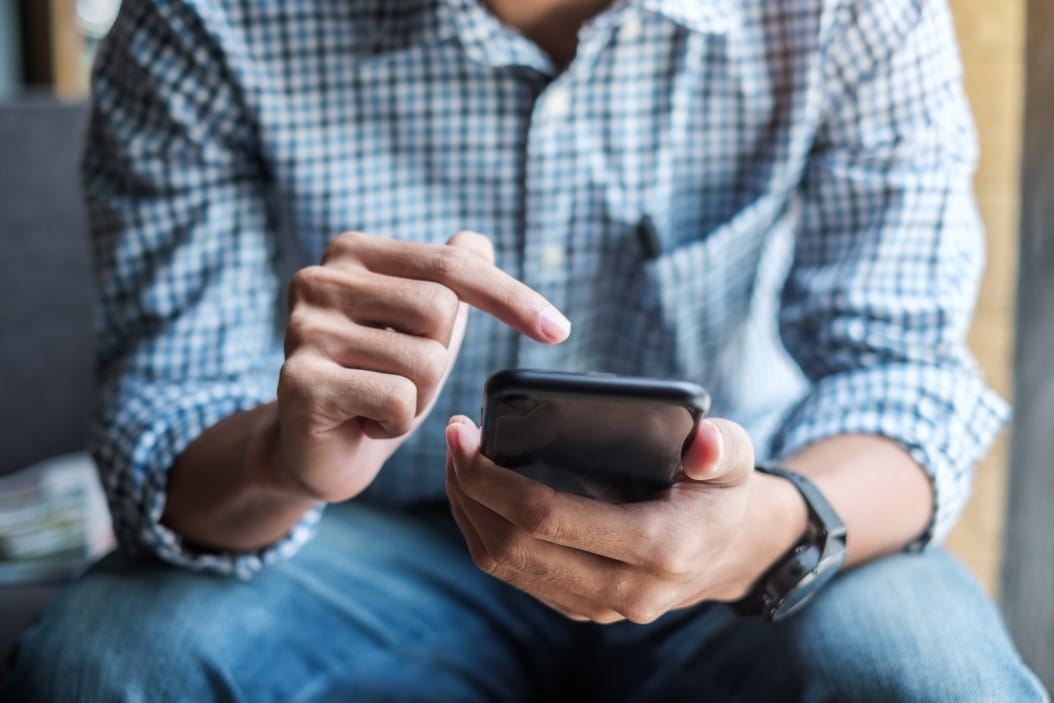 Roland Steadham
I had a water leak in my home. A friend of mine recommended Master Restoration. The owner, Joe Balbas responded immediately. I was impressed with how quickly he worked to resolve our problem. Every employee was professional, punctual and thorough. We went from damaged goods to having our home look better than new. I highly recommend this company.

Janeth Arias
Outstanding customer service, the entire crew were friendly and respectful they finished everything in a timely manner. Definitely recommend them. Keep up the outstanding work, you are awesome.

Nellie Perkins
Amazing company. Joe and his crew were amazing from the start to the very end. They updated us every step of the way. Great communication with Joe as well. Every time we had a question he was quick to respond and worked with our busy schedules. They went above and beyond to meet all of our needs and standards.
Restoration Service Experts That You Can Trust
When disaster strikes, Master Restoration Services of Boise offers 24/7 support to restore your home or business right away.  Give us call right now and let us alleviate all of the stress and fear by fixing the problem right now!  Look no further, we are your expert restoration service.