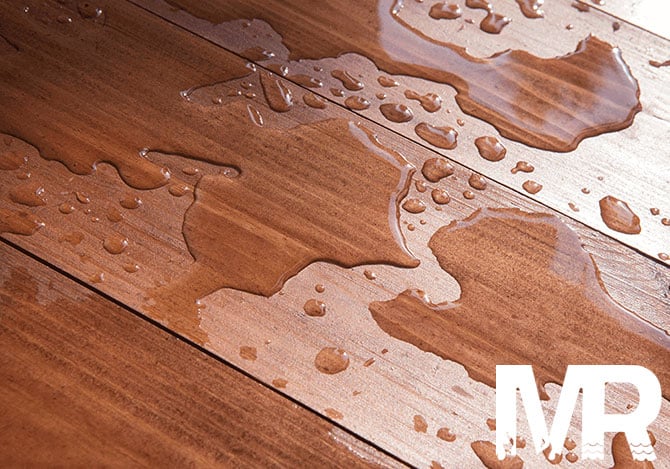 A Guide On Hiring The Right Water Damage Company
A Guide on Hiring the Right Water Damage Company
The damage caused by flash floods, burst pipes, or flooding rain can be serious, extensive, and very costly. Flooring and furniture are often completely ruined in most cases, and walls may warp, develop mold, and ruin electrical structures. Such instances call for professionals from reputable water damage companies to help remedy the situation as soon as it occurs. The last thing anybody wants is for water to sit in their home longer than necessary; the longer it stays, the more it can damage different parts of your home. Even when waters recede, you'll still need experienced experts' help in clearing the flooring with the appropriate equipment.
One of the questions people may ask themselves when considering a water damage company is how to choose the most reputable one. Here is a guide on what to look for when hiring the best water removal company in the Boise Idaho area and beyond.
When deciding on any company that provides an important service to its clients, the first thing any conscious customer should look at is its reputation. Have other people in the area had good experiences with this water damage company when their homes were flooded? Does the company's website have mostly one or two-star reviews? Factor these into your decision-making before keeping a water damage company's number on record for when you need their services.
In line with checking the company's reputation, make sure that it also has certifications for its remediation specialists. Professionals who will work on your home must be insured and bonded so you can get the assurance that they have the thorough knowledge and professionalism needed for the job.
Water damage restoration companies should always have good ratings with the Better Business Bureau, which is familiar with well-established and reputable companies that provide quality services. You'll definitely want a company that rates high to avoid improper remediation since this can leave your house susceptible to mold growth after the repair, causing more issues by being a health hazard and damage to property.
Companies That Work with Your Insurance
Handling the paperwork in the aftermath of extensive water damages is probably the last thing on anybody's mind, so finding a company that will coordinate the details with your homeowner's insurance company will be extremely helpful. Not only will it expedite the cleanup process, but it will also prevent unnecessary levels of stress throughout the whole ordeal.
Emergency situations like this call for fast action. Look for companies that are known to have quick response times; otherwise, you'll end up getting the services of one that doesn't prioritize your emergency flooding situation. By the time they arrive, irreparable damage may have already been caused by the flood. Water damage remediation companies must have emergency services with specialized teams ready to go at a moment's notice to help their clients.
Water damages due to floods, burst pipes, or excessive rainfall may not be avoidable in some areas, but being well-prepared by doing your research on reputable water damage companies can save you a whole lot of trouble down the line. During a flood, the last thing you want is to scramble around for a contact whose services you're not sure of. Choosing the right company can ease the burden you face when recovering from a flood, leading to better and safer outcomes.
At Master Restoration Idaho, we guide our clients on their road to recovery after floods, fires, and other disasters strike. We also pride ourselves on going above and beyond to meet our customers' needs. Call us today for a quote on the best water damage restoration in Idaho!  From wet carpets to wet drywall and water damaged hardwood floors, we have you covered.  We are the Treasure Valley's best Disaster Restoration service.  So whether you need disaster cleanup services and live in Boise, Meridian, Nampa, Caldwell, Kuna or Star Idaho, give us a call 24/7 at 208-286-1991 and we will make your home or business whole again.