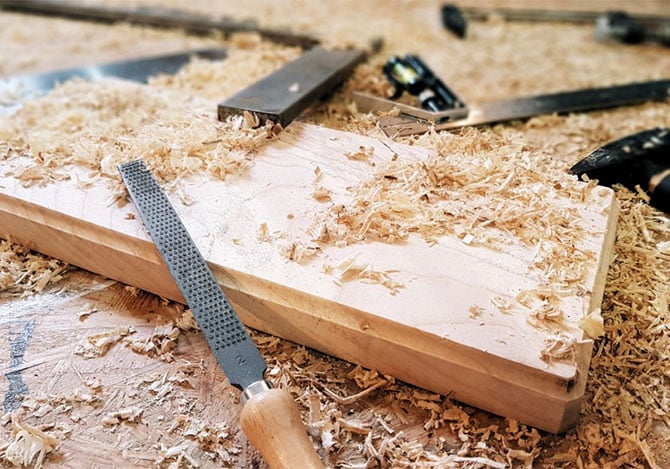 3 Helpful Tips When Taking On a Home Restoration Project
Home damage can be incredibly heartbreaking. If there's significant damage, such as a fire in some regions of your home, you could end up losing a lot of valuable and sentimental items. While it is essential to give yourself time to grieve over this loss, do not lose hope. From the ashes, you can rebuild. And in this case, it can be literal.
Home restoration projects can be a handful, but they can give you a chance at a fresh start. It can be overwhelming at first, but we hope you'll have a clearer idea of what to do with these helpful tips:
Tip #1: Talk to Your Insurance Provider
There's a reason you've been allocating money for your home insurance, and this is the right time to use it. You shouldn't have to pay from your own pocket if your home insurance can cover it.
Make sure to consult with your insurance provider on what your policy can cover for your home restoration project. Then, consult with them throughout the project to get the maximum allowable coverage and file all viable claims promptly.
Tip #2: Prioritize Your Tasks Carefully
The first mistake you can make is thinking you can do everything at once. Home restoration can take several months or even years to complete. It's essential to only take on one area of the house at a time, especially if your budget is limited.
We suggest assessing the scene to identify which area needs urgent attention. Your roofing needs to be a top priority, for instance, especially since any repair you do in the interior will only get damaged by leaky roofs. Additionally, it's more dangerous to leave your roofing damaged as it might fall on you and your family.
Make sure to always prioritize the external over the internal. The outer parts of your house protect you from outside forces such as the weather and robbery. Aside from the roof, you also have to tend to damaged walls and entryways. 
Once the external aspects of your house are good and stable, you should assess each room in your home. The guest room can probably wait. But your bedroom, kitchen, and bathroom cannot. Figure out which rooms you need the most and prioritize accordingly.
Tip #3: Don't Attempt to DIY Everything
DIY projects can be fun on a small scale, but you'll have a hard time DIYing bigger projects—especially a restoration process. You can DIY certain aspects of your home restoration to save some money, but only tackle DIY projects that are doable and realistically manageable. 
If something is a lot more complicated than what you're prepared for, don't even attempt to do it. That's what the professionals are for. Electrical work and plumbing are definitely not areas you should try to DIY. Use your best judgment, and don't be afraid to ask for help when needed.
Home restoration projects can be a lot of work, and you might find yourself overwhelmed at first. Take it step-by-step, and consult with your insurance provider to understand what your policy can cover. Next, make a budget, prioritize urgent areas of the home, such as roofing and walls, and save those that can wait for last. Lastly, get professionals to work on your house and only attempt DIY projects that you can handle.

For your home restoration needs, you can count on Master Restoration Idaho to guide you through the entire process. We are a damage restoration company in Boise, ID, specializing in water, fire, and mold cleanup. We go above and beyond to help you on your road to recovery. Contact us now to let us know how we can help you!